Po úsp─Ťchu hry Duels of the Planeswalkers na Xboxu a PC se kone─Źn─Ť do─Źkali i majitelé herní konzole Playstation 3. Tuto st┼Öedu bude toti┼ż na Playstation Network (PSN) ke sta┼żení základní hra + 3 expanze.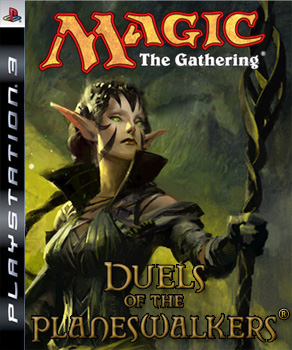 Ka┼żdý, kdo si hru zakoupí, bude moci po registraci, na k tomu ur─Źené stránce, získat voucher pro zisk promo karty Liliana Vess (k PC verzi byla Nissa) a balí─Źku MTG zdarma (za─Źáte─Źnický HALF-DECK).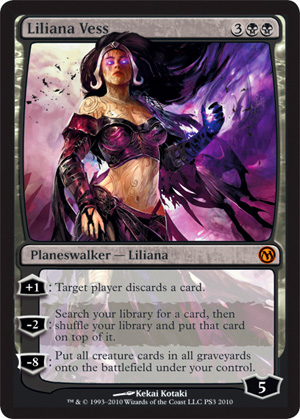 Více informací v originále najdete zde: www.wizards.com/Magic/Magazine/Article.a...