This is thread #2. The old Psionic Motivators thread is
here
.
Please read this post in its entirety before posting in this thread.
The point of this thread is to have fun with psionics humor, (de)motivators, and any and everything else. As we found in the last thread, there's nothing off-topic so long as it relates to humor, but let's keep it mostly psionics-oriented!
Please, Sblock huge pictures, or pictures that are off-color but within the CoC. Links only to pictures that are outside the Code of Conduct, with a warning label on the link. Any posts containing anything that is beyond the pale for tastelessness, or that's outright pornography, will be reported to the moderators, and pain will ensue. We had very little of that in the last thread, however, so we should be mostly fine.
Instructions:
Make your motivators
here
. Just find a good picture, come up with a snappy "motivational" saying, then store it somewhere online (such as on
www.photobucket.com
). You can link the picture from there using this code:
[noparse]
[/noparse]
. Some websites do not allow hotlinking, so be careful where you store your pictures.
This motivator was made by CrimsonDeath. Some people just won't pay attention unless it's in big letters and small words, so pay attention, everybody!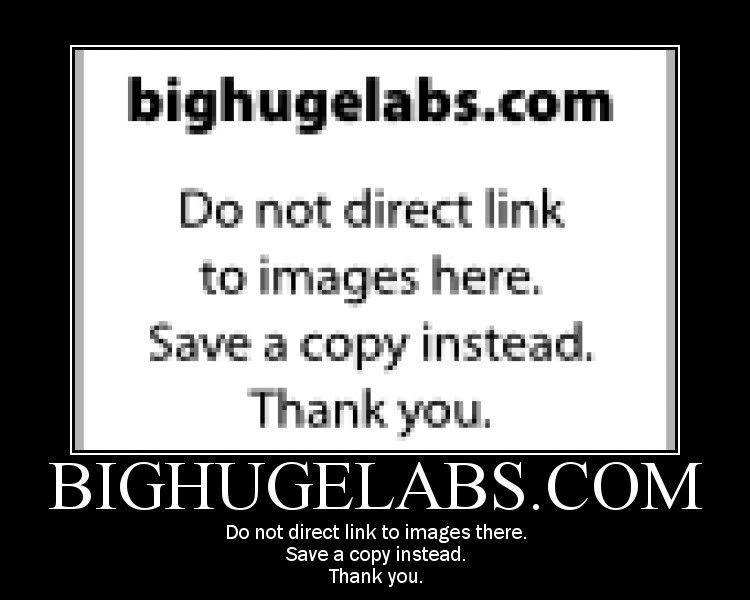 Now, let the fun begin!