This was made by CrimsonDeath. Everybody that posts, pay attention!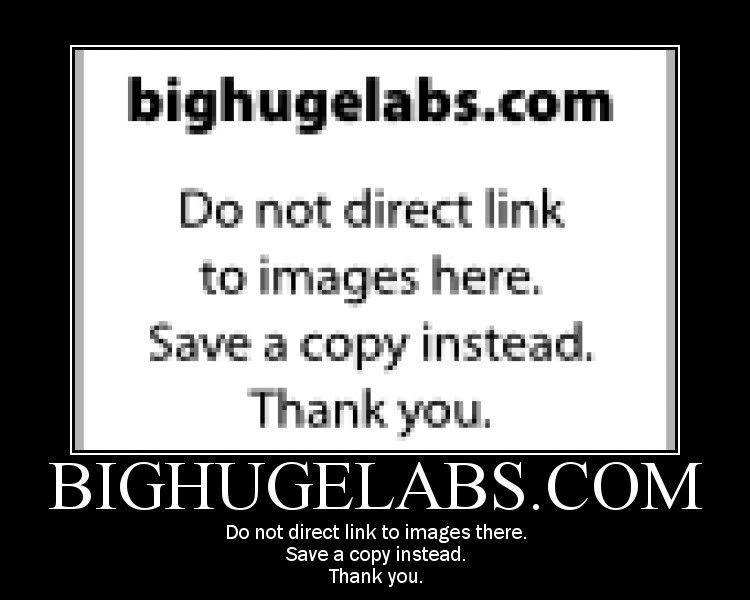 Let's make some motivational psionic posters (just for fun). Just find a good picture, come up with a snappy "motivational" saying, then click on this link to make it.
C'mon, I know you can do it!
I suppose we could branch out to non-psionic stuff, but keep it mostly on-topic, and we should be fine.
I'll start: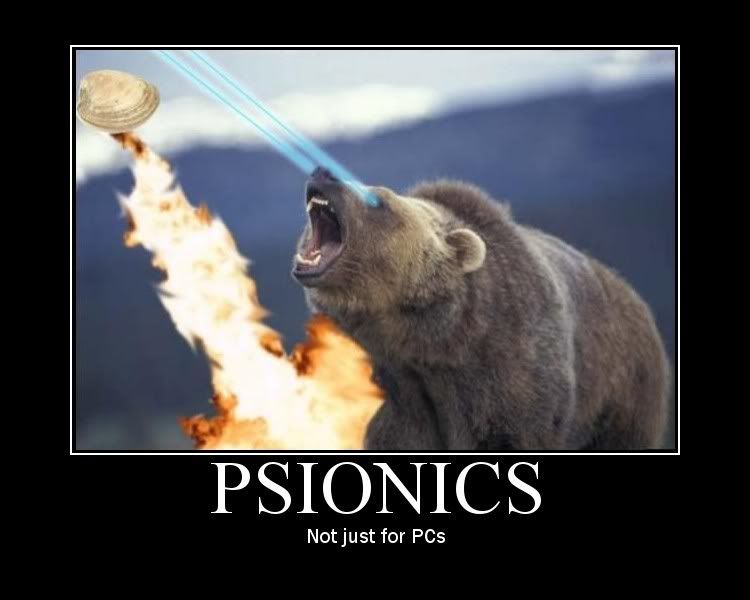 (And one non-psionic one, just because I had to):
Have fun!