I am a D&D newb as I have only been playing for 20 years. I started on BECMI in 1993, switched to 2nd ed in 1995, played 1st ed with some grogs and then switched to 3rd ed in 2000, 4th ed in 2008 and back to 3rd ed and SWSE in 2009/10 before settling on Pathfinder and recently last year starting to look at retroclones. I am more or less an eternal DM and after 12 years of 3.x I am kind of over that system. I will be playing PF in the future but I do not regard 3rd ed as the one true way for D&D. I am starting to find the appeal of older editions enticing mostly because I am the DM. From the DMs PoV I have would rank the editions like this in terms of ease of running them. I will also include a retroclone and Pathfinder.
1. BECMI
2. Myth and Magic
3. 2nd Ed
4. 4th Ed
5. Pathfinder
6. 3.5
7. 3.0
I did play 1st ed but never DMed it and I would probably put it above or below 4th ed. No surprise 3.x is on the bottom of the list. Some of you may be surprised that 4th ed is only in the middle. 4th ed was quite easy to DM compared to 3.x and it is one thing the game got right IMHO but it is not as easy as TSR era stuff. This is due to options and prep time. 3rd ed was kind of like being at war with the game mechanics itself while 4th ed one spent time drawing up maps and thinking up interesting challenges for the PCs.
For the most part mechanics do not matter that much IMHO. Even in the 80's one could find RPGs such as West End Games D6 system that I though had better mechanics than D&D even though it was skill based. A large appeal of D&D to me used to be the fluff, genre and art. Early D&D art looks terrible and it looks like it was drawn by two guys living at home and their friends. Which was more or less exactly what it was. The artwork did improve with Larry Elmore and Jeff Easley taking the reigns. Elmores art graced the cover of the old Red box and the essentials red box.
This is an Easley

The 3 AD&D books here are Easley, the 4th ed ones and Pathfinder are Wayne Reynolds. The green module in the bottom is early 80's art and it is the Tomb of Horrors.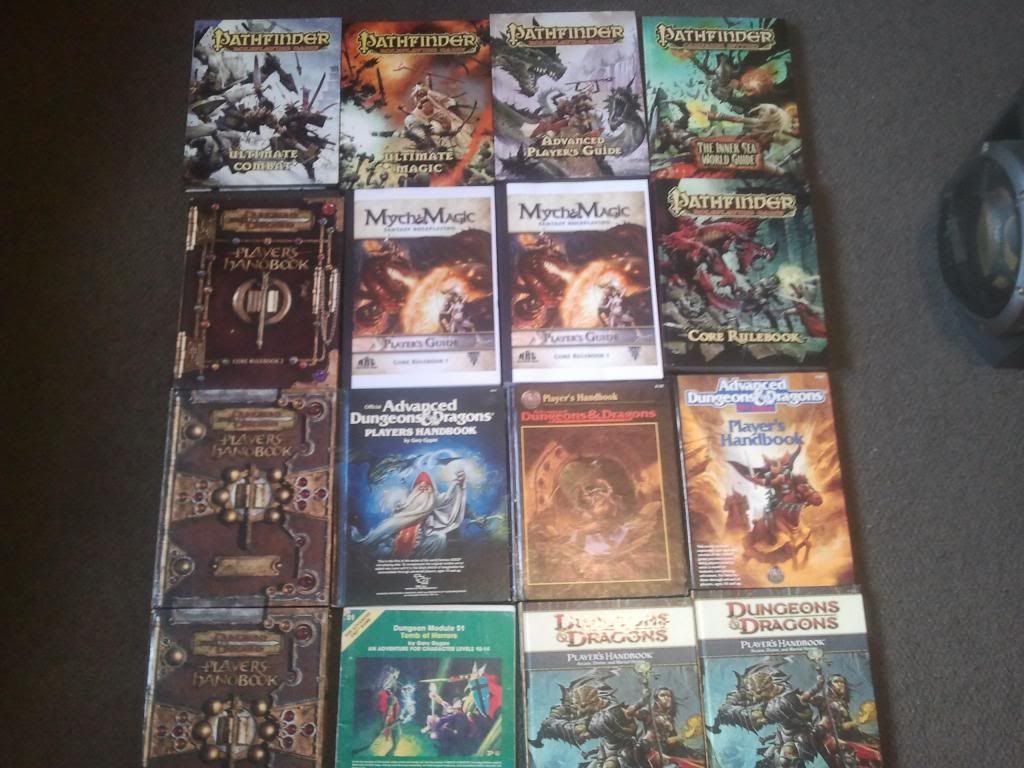 I was also traumatized by this effort recently as I bought this PDF. Wayne Reynolds. Gaaaah my eyes.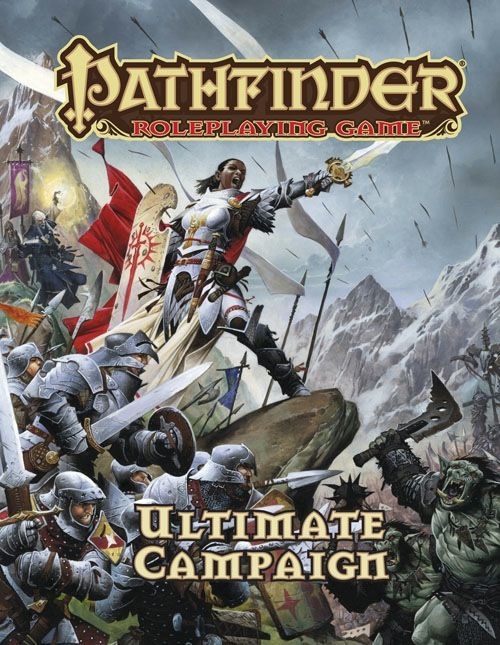 Not all modern art is inherently bad though. I quite like this one from 4th ed.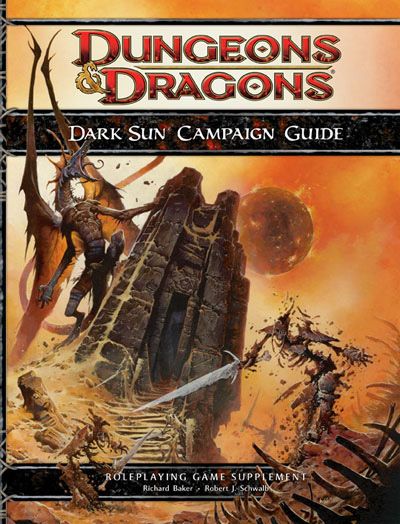 Also Todd Lockwood I also like. The 3.5 Draconomicon.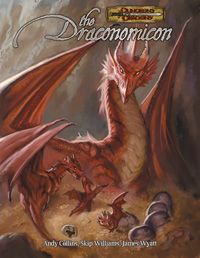 Anyway based on the art alone I prefer the covers of TSR era D&D books and even some of the really old ones with bad art still have some charm.
Finally the main appeal also lies in the old school adventures, settings, Dragon and Dungeon magazines and in 2nd ed the modular options. Since balance at least defined by 4th eds terms was not a over riding design concern one could play a stone age game with crappy weapons (penalties to hit) right through to the 16th century and adding guns to the game. Magic lso had various dials and a low magic world for example one could increase the casting time by a factor of 10 and level 6 and 7 priest spells were miracles and you only had a 1% chance per level of having a miracle granted.
Or one cold turn up the magic dial and have a level 1 wizard have 4 spells, add bonus spells to arcane users or use spell points. One could have a high magic stone age setting (think Aztec priests armed with magic perhaps) or a low magic one with gunpowder or historical setting on Earth. That was for homebrew games settings like Darksun, Planescape, Birthright, Spelljammer etc deviated a bit from the defaul FR/Greyhawk/Dragonlance/Mystara generic fantasy.
If I was stuck on an island with 1 edition and a playgroup I would probably pick 2nd ed. That is because it is not the best version of D&D but the most modular IMHO. I do not think one would have enough lifetime to exhaust 2nd ed. 3rd ed had the most modular mechanics as they stuck d20 on everything but for play styles 2nd ed takes the prize. Generally I prefer modern d20 mechanics of 3rd/4th/D&DN and some retroclones over the older mechanics. Play style I probably prefer TSR era due to CoDzilla in 3rd ed and 4th ed being erm 4th ed.
That is it IMHO. The main appeal of TSR era D&D. It is not the only reasons, and not everything from WoTC era D&D is bad. If D&DN is something similar to TSR era D&D with modern mechanics I'll pick it up and I do not even mind feats as long as it is not the power creep of 3rd and 4th ed style feats. I do not expect duplicates of TSR era mechanics and it doesn't bother me that much if the classes are even different as I do not expect priest spheres or THACO to make a return. I also suspect a very basic D&DN a'la BECMI would not sell although simpler than 3rd and 4th ed should be good if they are trying to get new players into the game as BECMI did seem to serve as a gateway to AD&D.