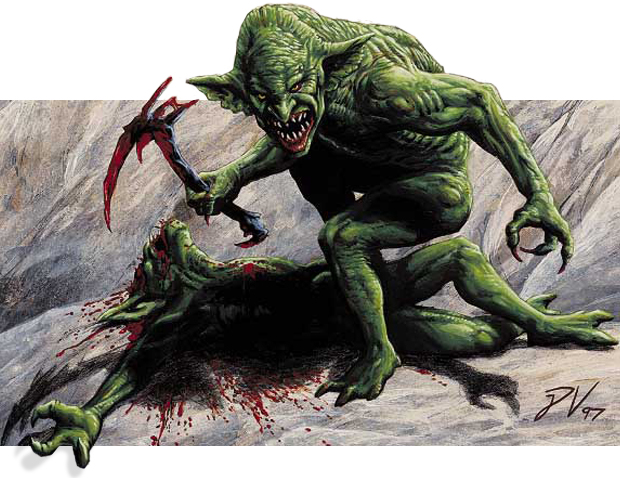 I have been noodling with the idea of putting
Recurring Nightmare
and
Survival of the Fittest
together. You definitely have a combo there. Survival of the fittest is amazing! It's a tutor and a discarder at the same time. You discard some cards, get the creatures you want, put them in the graveyard and reanimate them. Keep rolling around with "Enter the Battlefield" effects. Here's my first try so far:
I have brought the 4 Recurring Nightmare and the 4 Survival of the Fittest and I have been using creatures and lands I already had. Sometimes, it have worked wonderfully well, sometimes it failed. Sometimes mana issue. Sometimes I didn't have a plan. Sometimes, I just didn't draw a Survival of the fittest. The engine wasn't working well. Or the other guy was too fast. This is a sign that it need revision. Here's a couple of idea for it.
-
Vengevine
is a card that I didn't buy because it was too pricy. You can basically discard him and fetch/discard/play 2
Basking RootWalla
. Vengevine was however too Pricy for me.
- For recycling card I have
Genesis
,
Squee, Goblin Nabob
,
Sun Titan
,
Eternal Witness
. Especially Squee, he gives me card advantage along with the Survival.
Tortured Existence
is good too with Squee, I can re-use creatures over and over.
- Control:
Fleshbag Marauder
,
Woodfall Primus
Triskelion
,
Sheoldred, Whispering One
,
Acidic Slime
,
Terastodon
,
Terastodon
. They all help me with getting rid of something in play.
- Combo: The Great Whale. If I have 6+ lands and a Recurring Nightmare, I can loop infinitely.
Any ideas how to fix this deck?