Think about your average fantastic adventuring party in mediums that aren't D&D. Here are some of my favorites: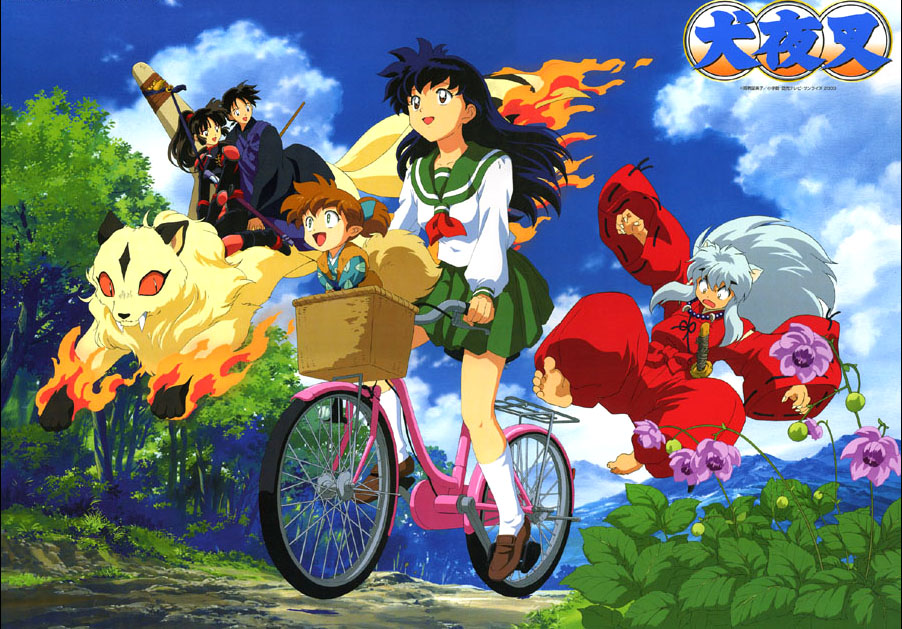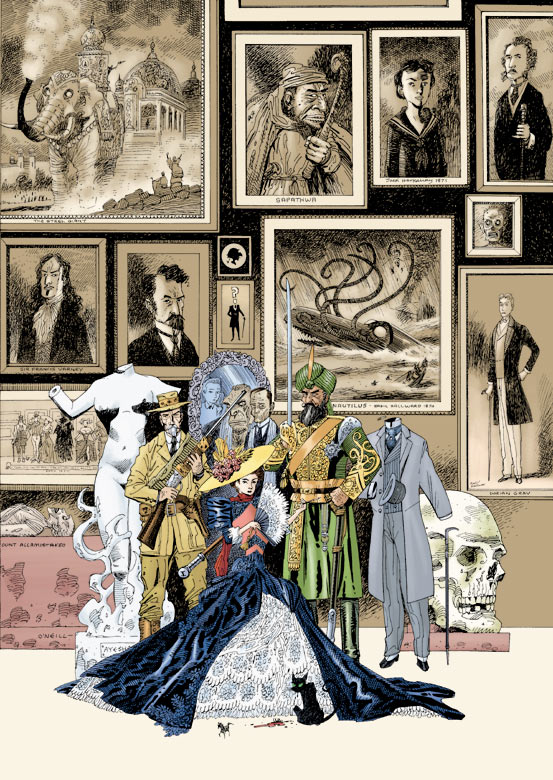 Wow, I got a bit carried away there, huh? Oh well, the more examples I have to illustrate my point the better. Now, how many of the above adventuring parties have a "healer"? Not very many. Not even the party from Lore of the Rings! Characters like Wolverine can heal, but this is self-only. Katara from Avatar's party can heal, as can a few of the other characters pictured, but even in these cases, healing is something that is almost exclusively done outside of combat. So, what of a D&D where healing could be treated similarly to how it is treated in these stories, as something done between scenes exclusively? How would you feel about D&D if "healer" was no longer a mandatory role at all the way that it is now? Is it a viable and desirable design goal for a party of two fighters, a rogue, and a wizard to be exact as viable as a party of a fighter, a rogue, a wizard, and a cleric? Will we or should we ever have a day where the party's sole cleric doesn't need to feel pressured as it currently does to specialize in healing magic?
Why,
yes
, as a matter of fact I
am
the
Unfailing Arbiter of All That Is Good Design (Even More So Than The Actual Developers) TM
Speaking of things that were badly designed,
please check out this thread for my Minotaur fix
. What have the critics said, you ask? "If any of my players ask to play a Minotaur, I'm definitely offering this as an alternative to the official version." - EmpactWB "If I ever feel like playing a Minotaur I'll know where to look!" - Undrave "WoTC if you are reading this - please take this guy's advice." - Ferol_Debtor_of_Torm "Really full of win. A minotaur that is actually attractive for more than just melee classes." - Cpt_Micha
Also, check out my recent GENASI variant!
If you've ever wished that your Fire Genasi could actually set stuff on fire, your Water Genasi could actually swim, or your Wind Genasi could at least glide, then look no further. Finally, check out my
OPTIONS FOR EVERYONE
article, an effort to give unique support to the races that WotC keeps forgetting about. Includes new racial feature options for the Changeling, Deva, Githzerai, Gnoll, Gnome, Goliath, Half-Orc, Kalashtar, Minotaur, Shadar-Kai, Thri-Kreen, Warforged and more!