The OOC Tavern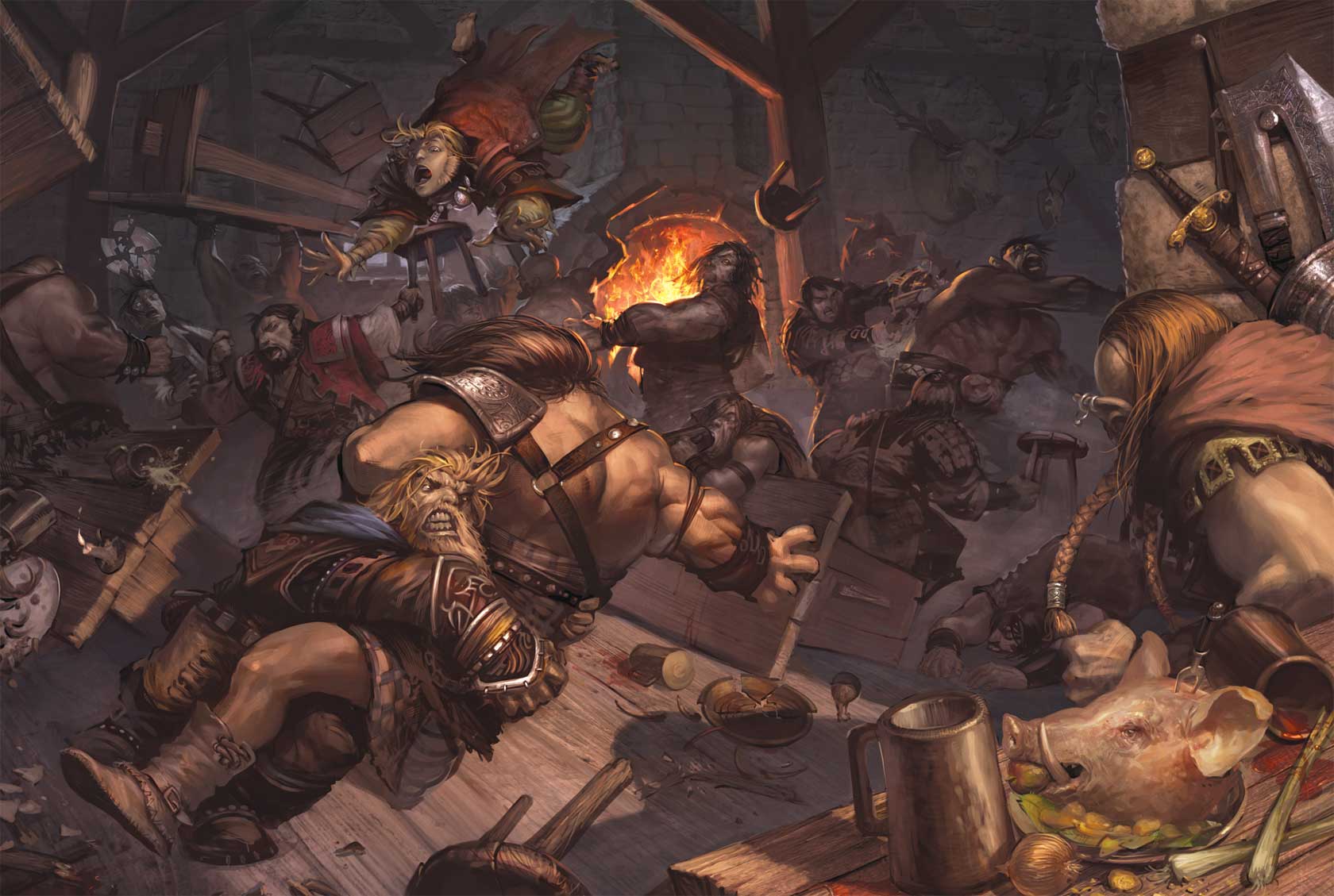 Any longer out of character discussions should go into this thread.
That would include longer rules discussions, feedback on the game, treasure wishes or any other comments, thoughts etc you might have, not even necessarily related to the game itself.
This doesn't mean that you can't post anything out of character in the game thread. Combat mechanics and brief clarification questions still go in there, but any longer discussion will no longer clutter the game thread if we put it in here.