Warlock|Warlord/Flame of Hope/Warmaster: A Valkyria of the Battlefield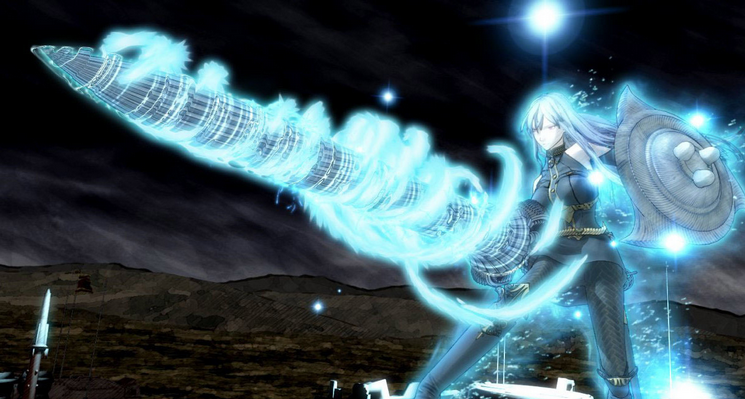 "Hear me, loyal men of The Empire! Set your aim true as the Valkyria lance!"



Note:
This was originaly a theoretical/exploratory build aimed at generating the biggest, baddest leadstrike nova possible. If you're interesting in playing a more practical version and at lower levels, please see next post below for variants and guided level progressions.