Is there a Drizzt board? couldn't find it so I will post here

 
Been in the speed painting zone again  :wink:
This time round the latest offering from Wizards of the coast, the third installment of their fantastic DnD boardgame!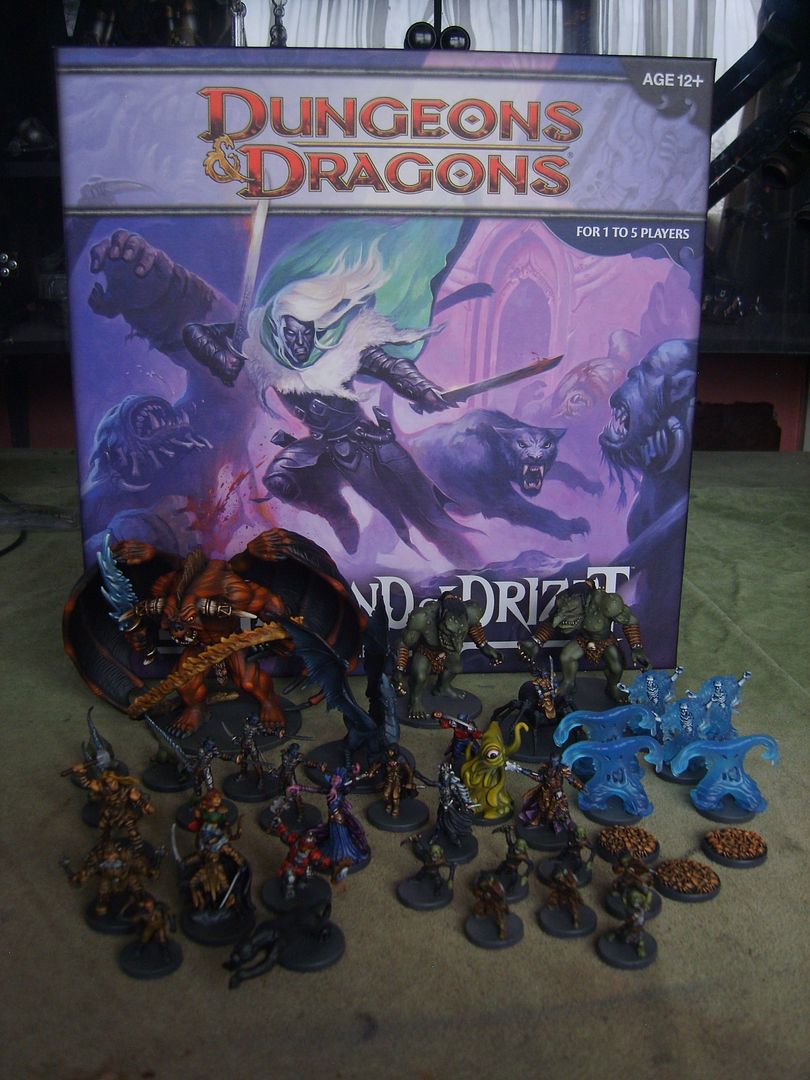 The main baddies from this offering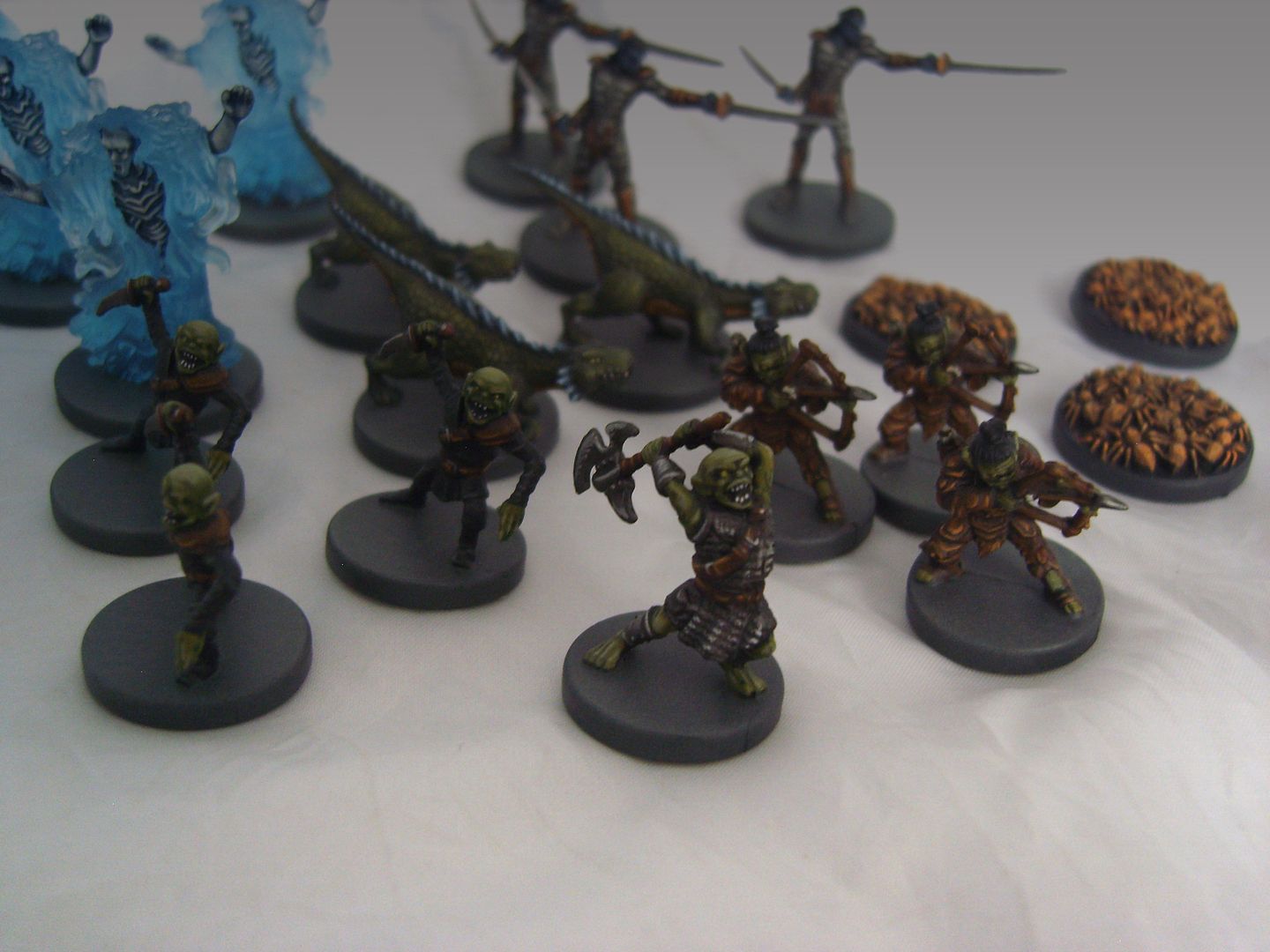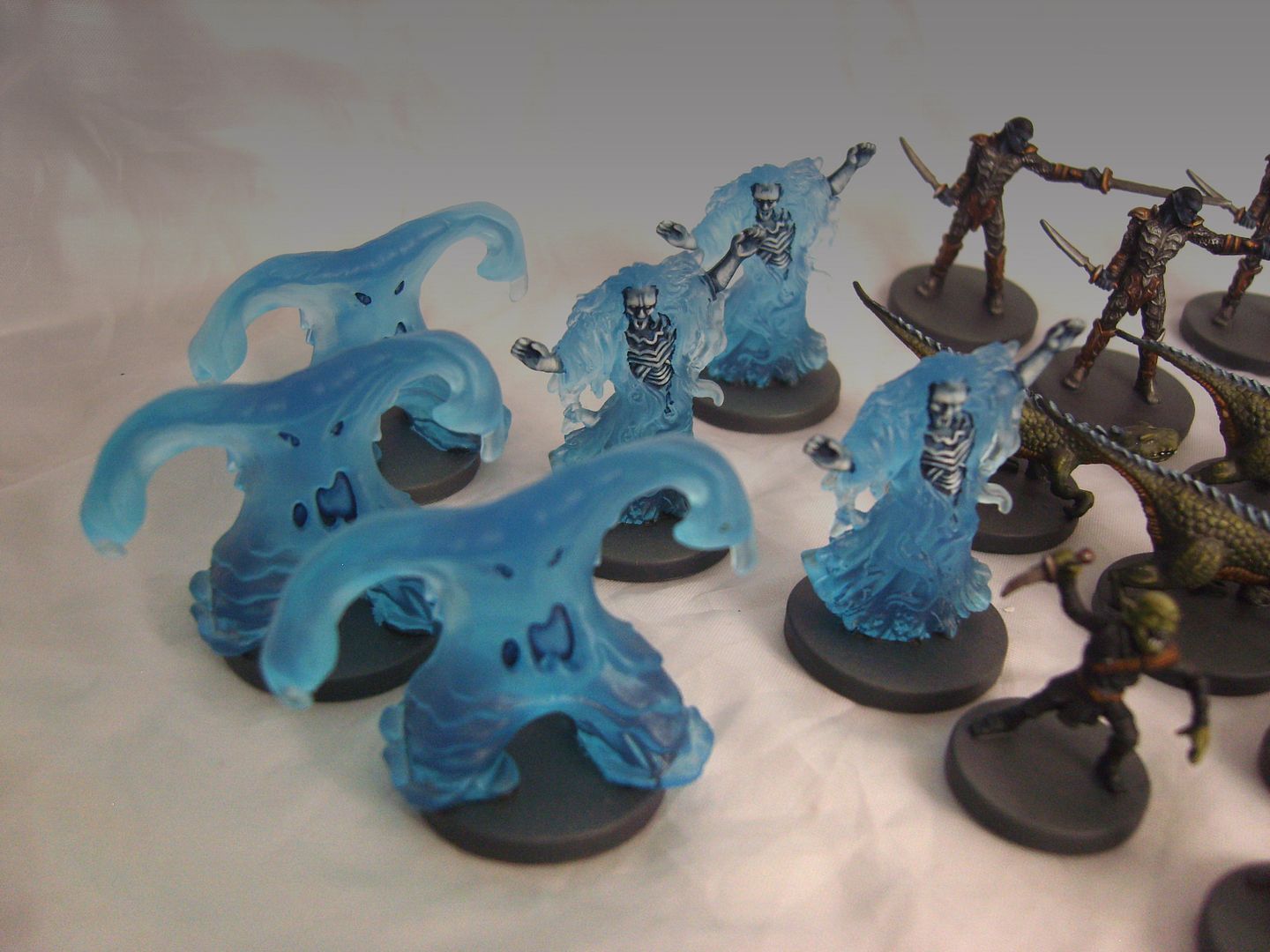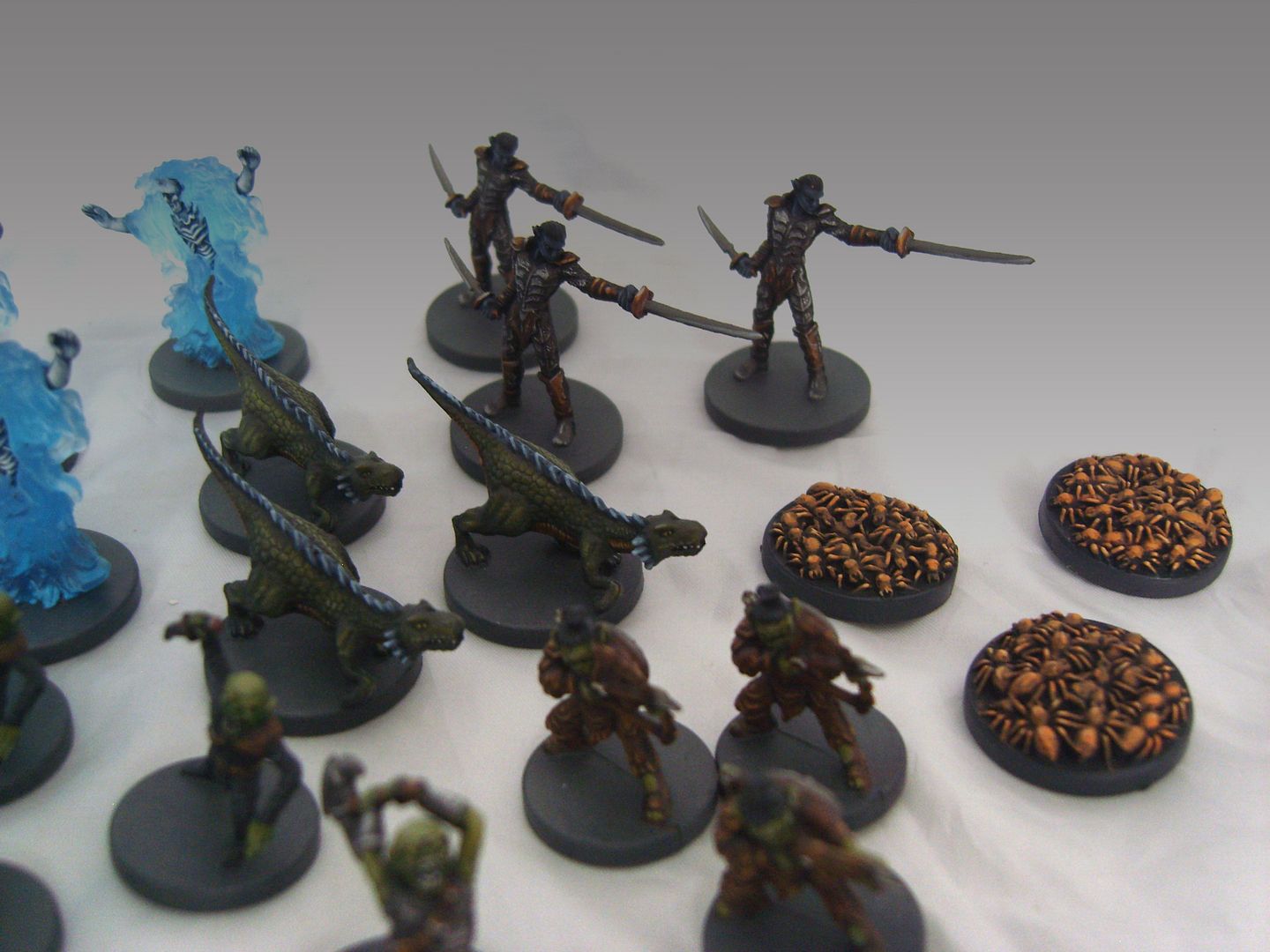 The villians!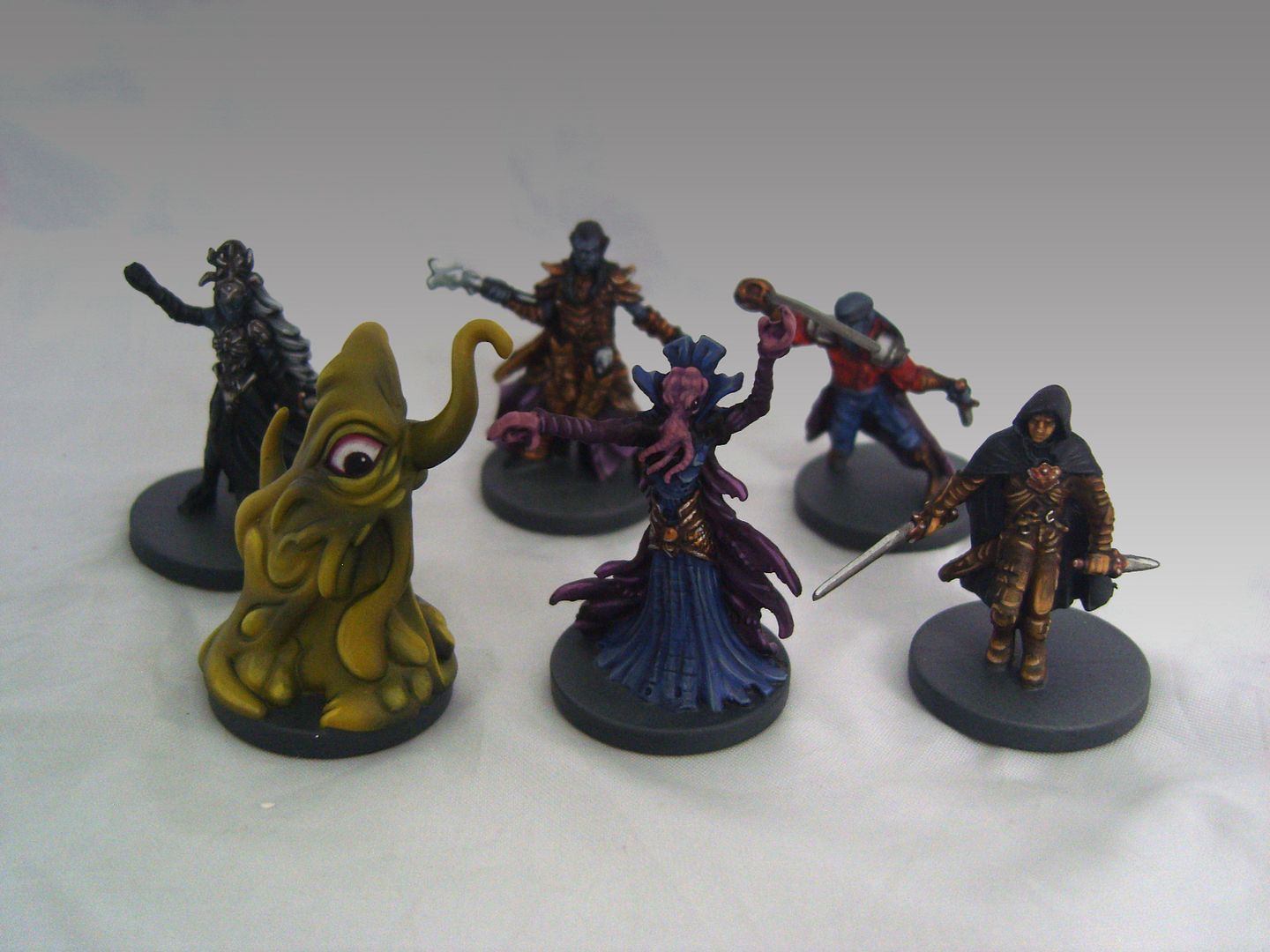 The larger monsters that spoil your day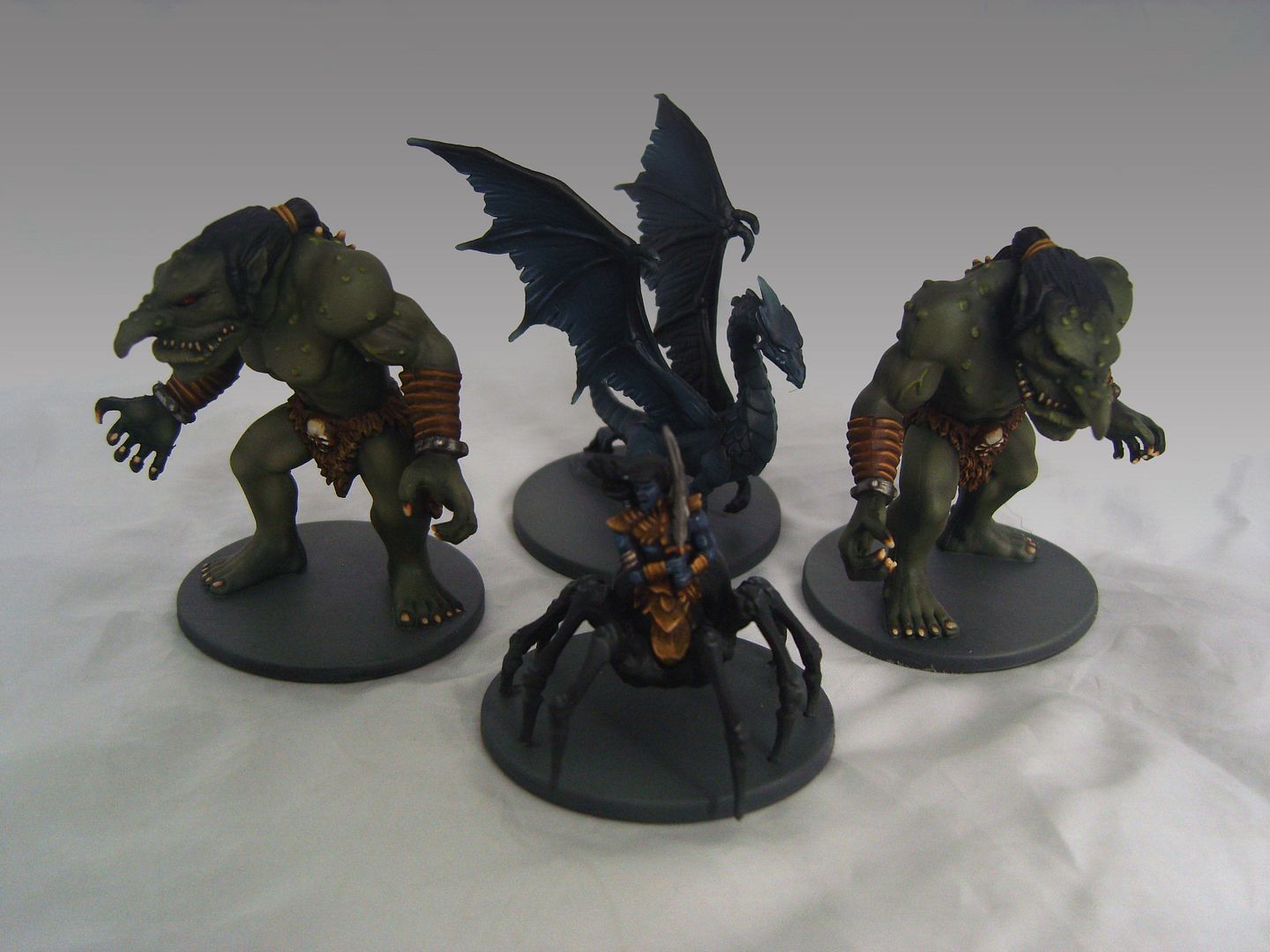 The big man himself Errtu Balor!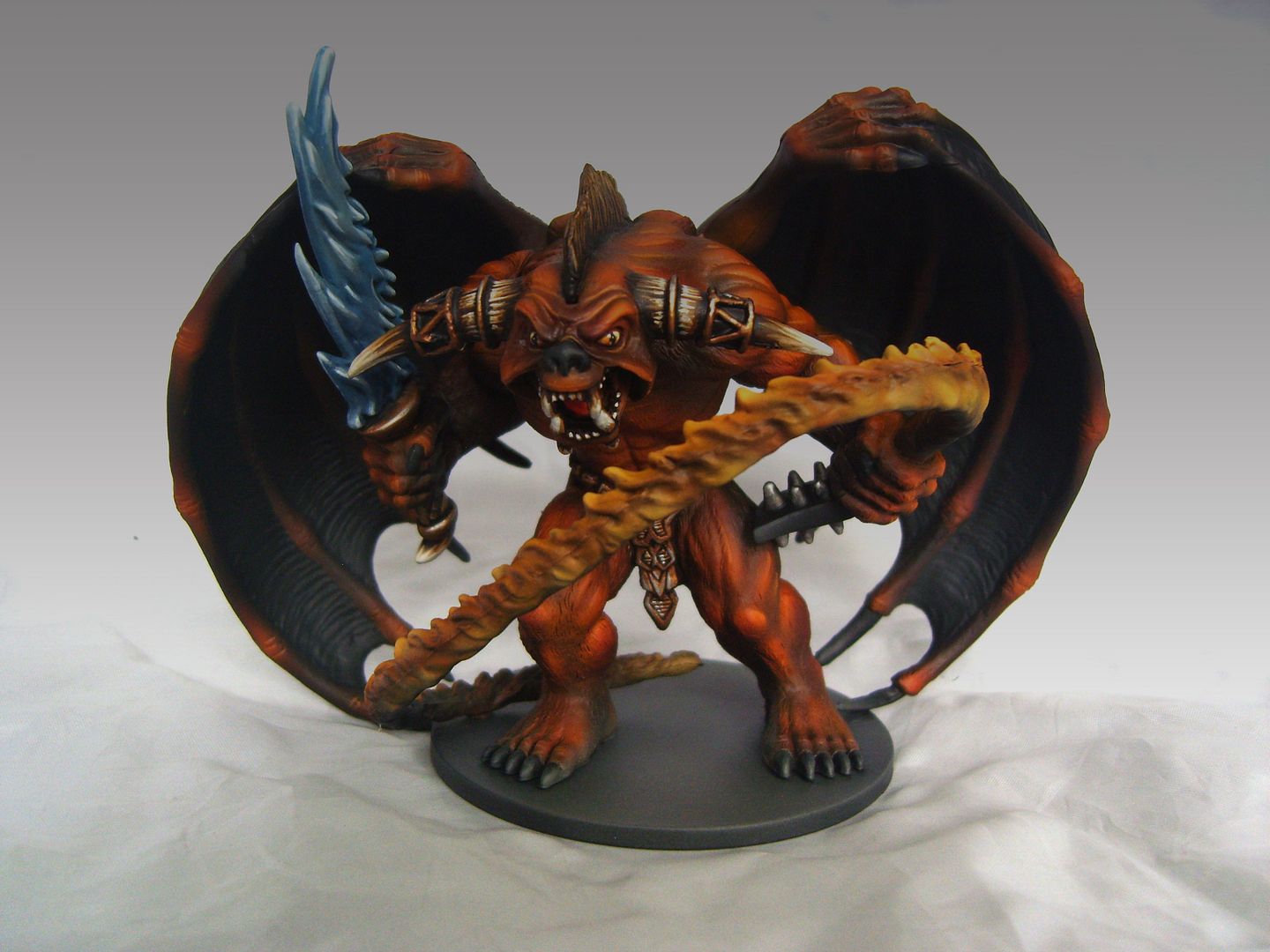 And lets not forget our brave/stupid heroes!