Enjoyed playing (and painting) the first in the series so was looking forward to getting my grubby little fingers on a copy of this as soon as it came out.
Zipped through the Wrath of Ashardalon game contents, again all speedpainted using the same techniques as CR. This is the follow up to Castle Ravenloft and while a lot of the miniatures seem to be recycled clix figures there are still some little gems in there.
This is how they come, single colour lumps of plastic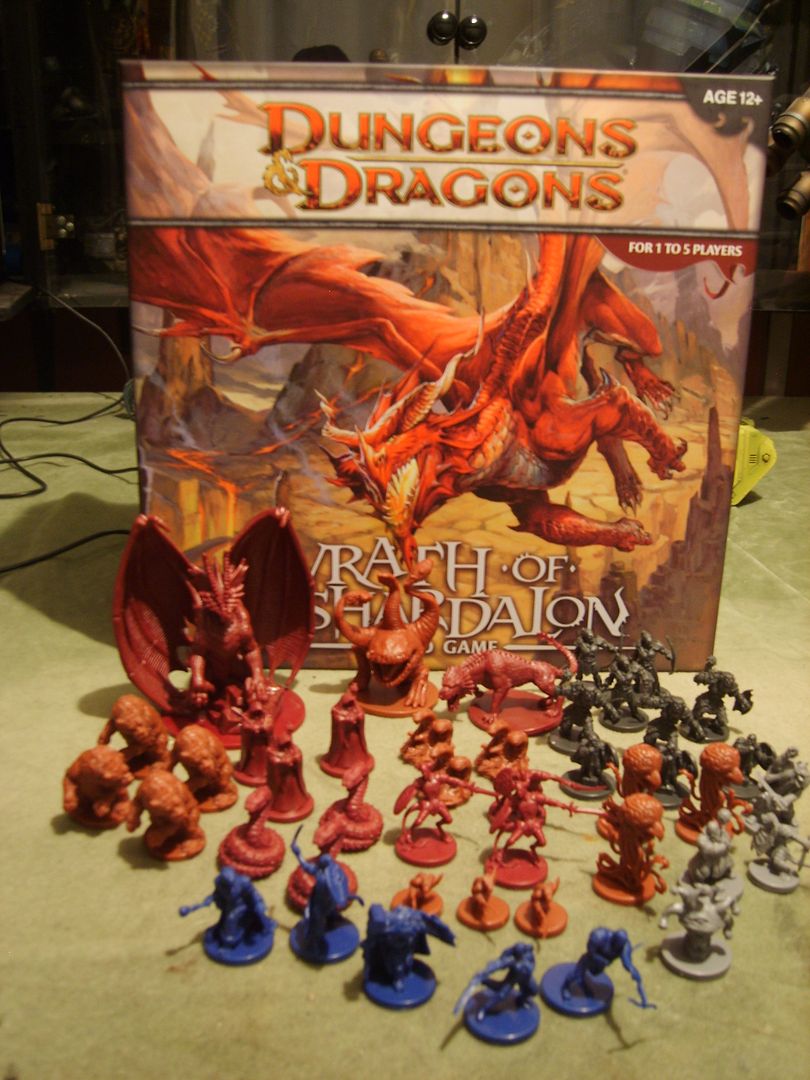 This is how they end up after a tickle with the hairy stick...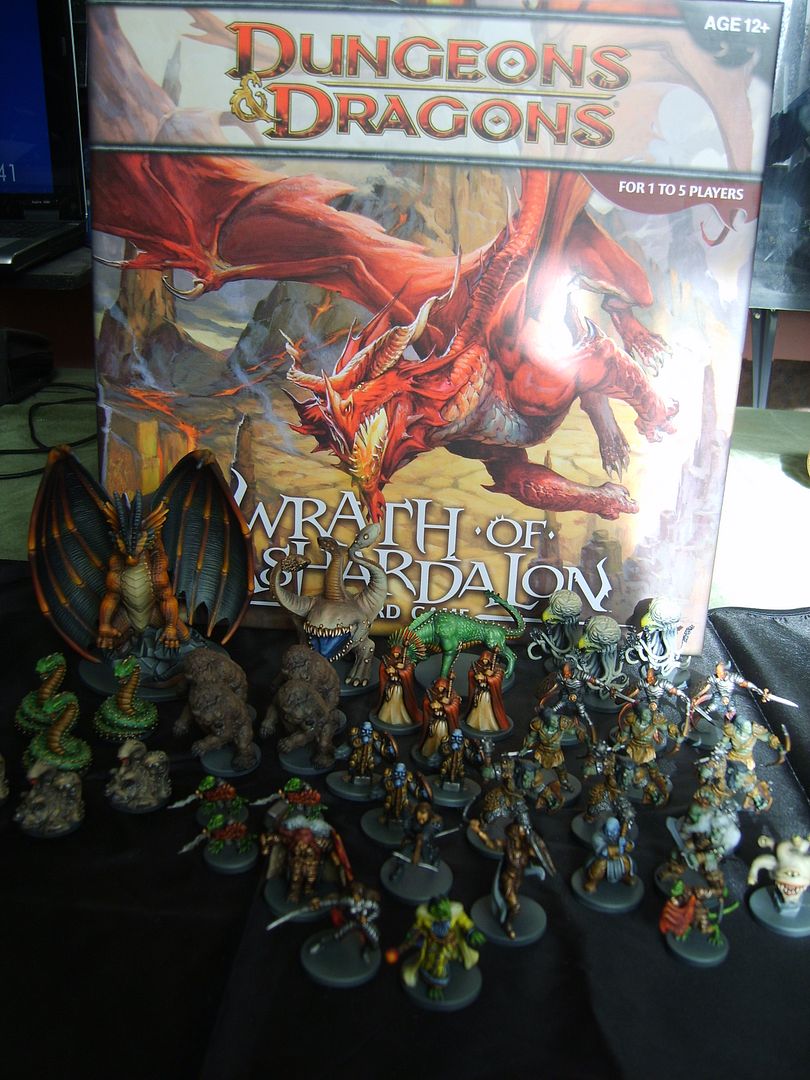 Gibbering mouthers and other crazy stuff in this one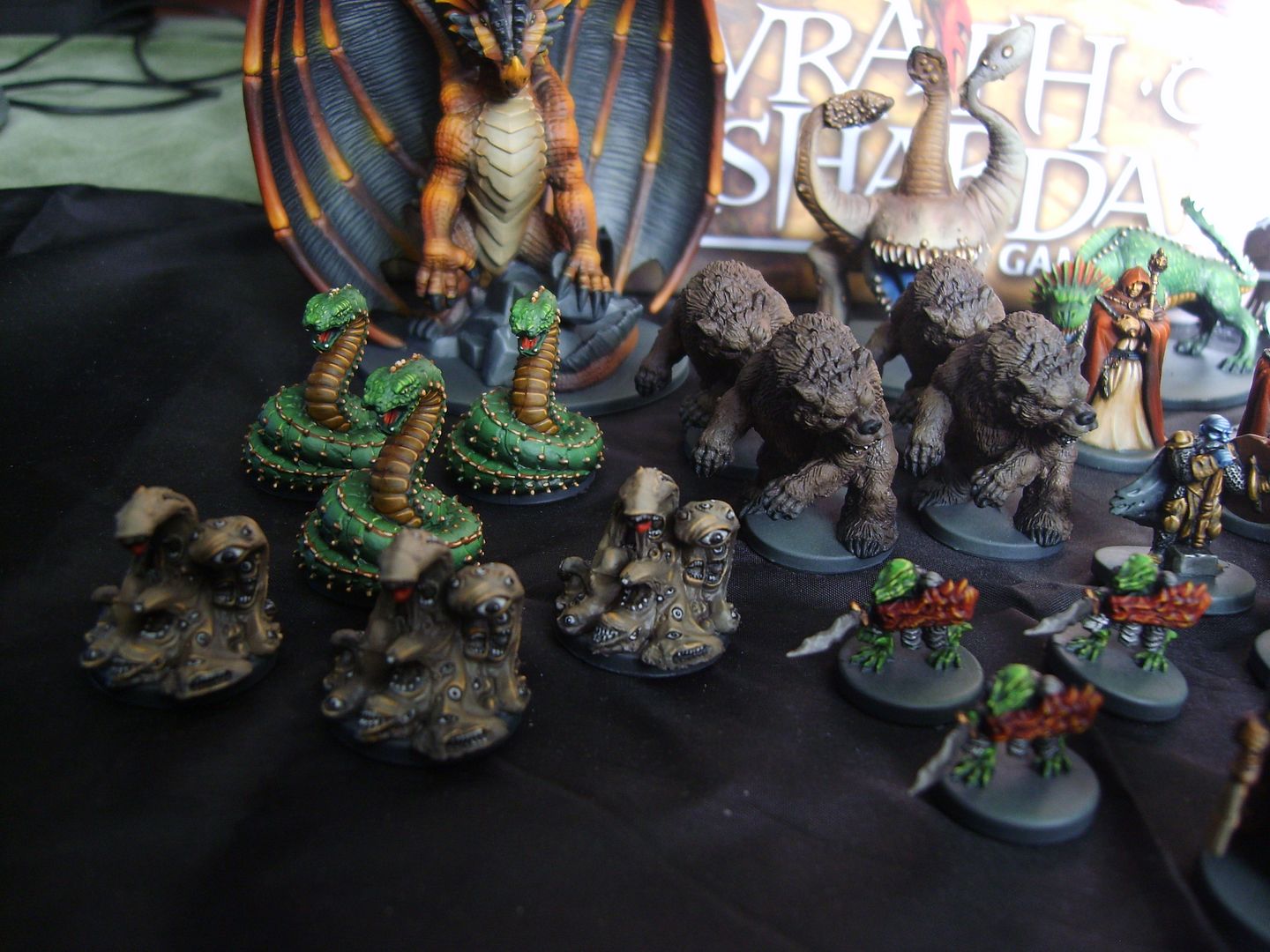 5 more heroes to be devoured!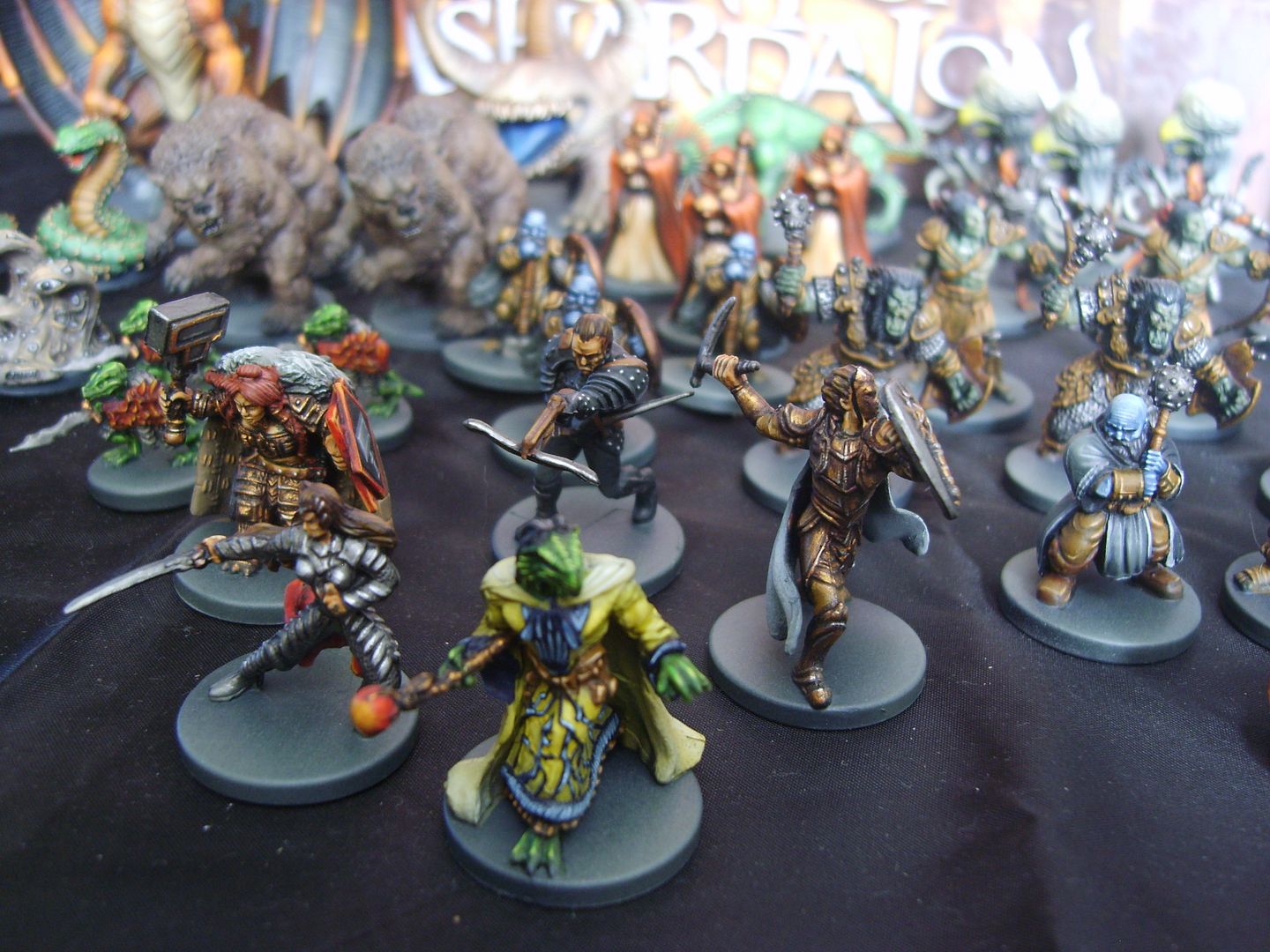 The box villains, orcs are nice sculpts too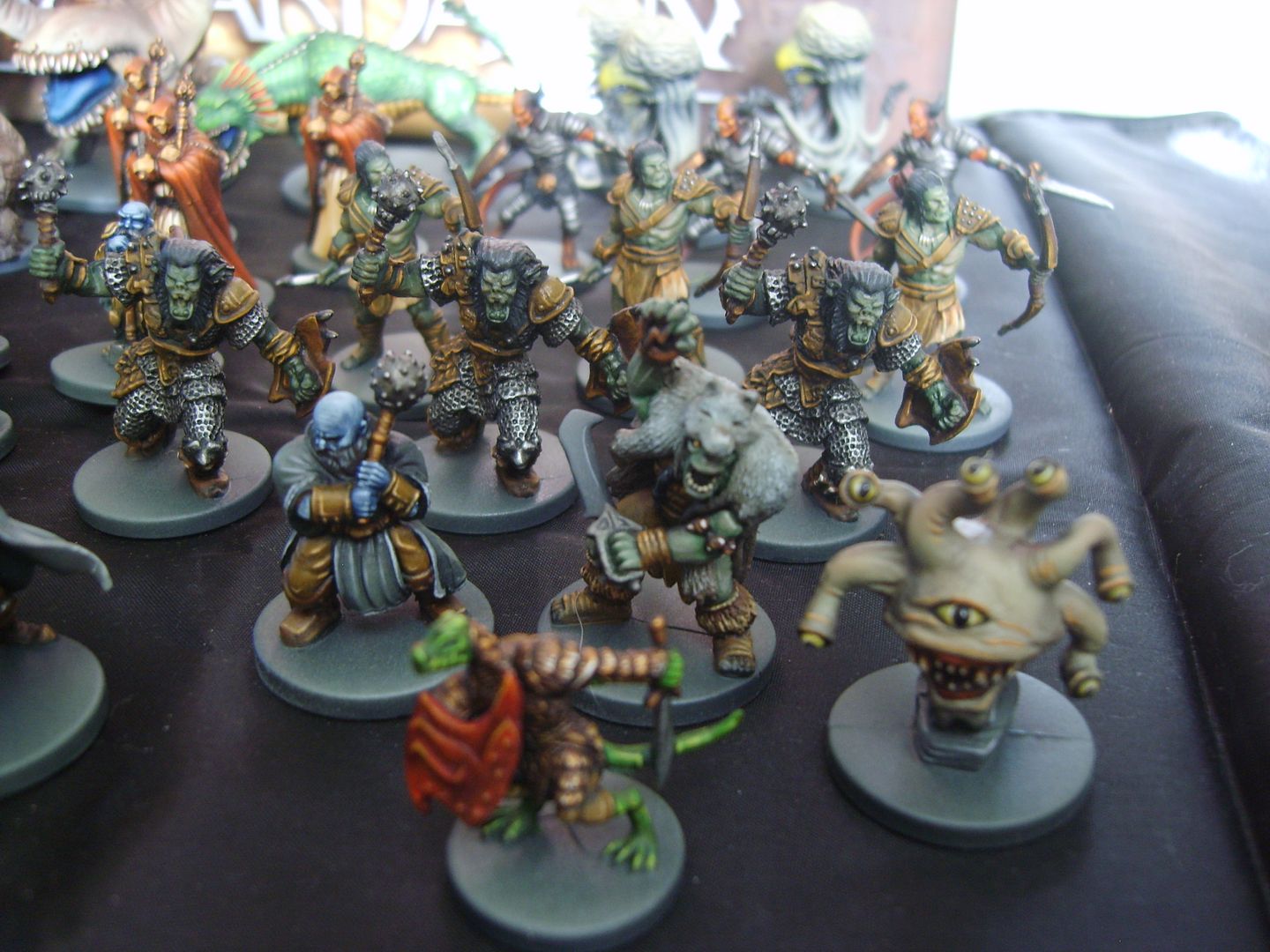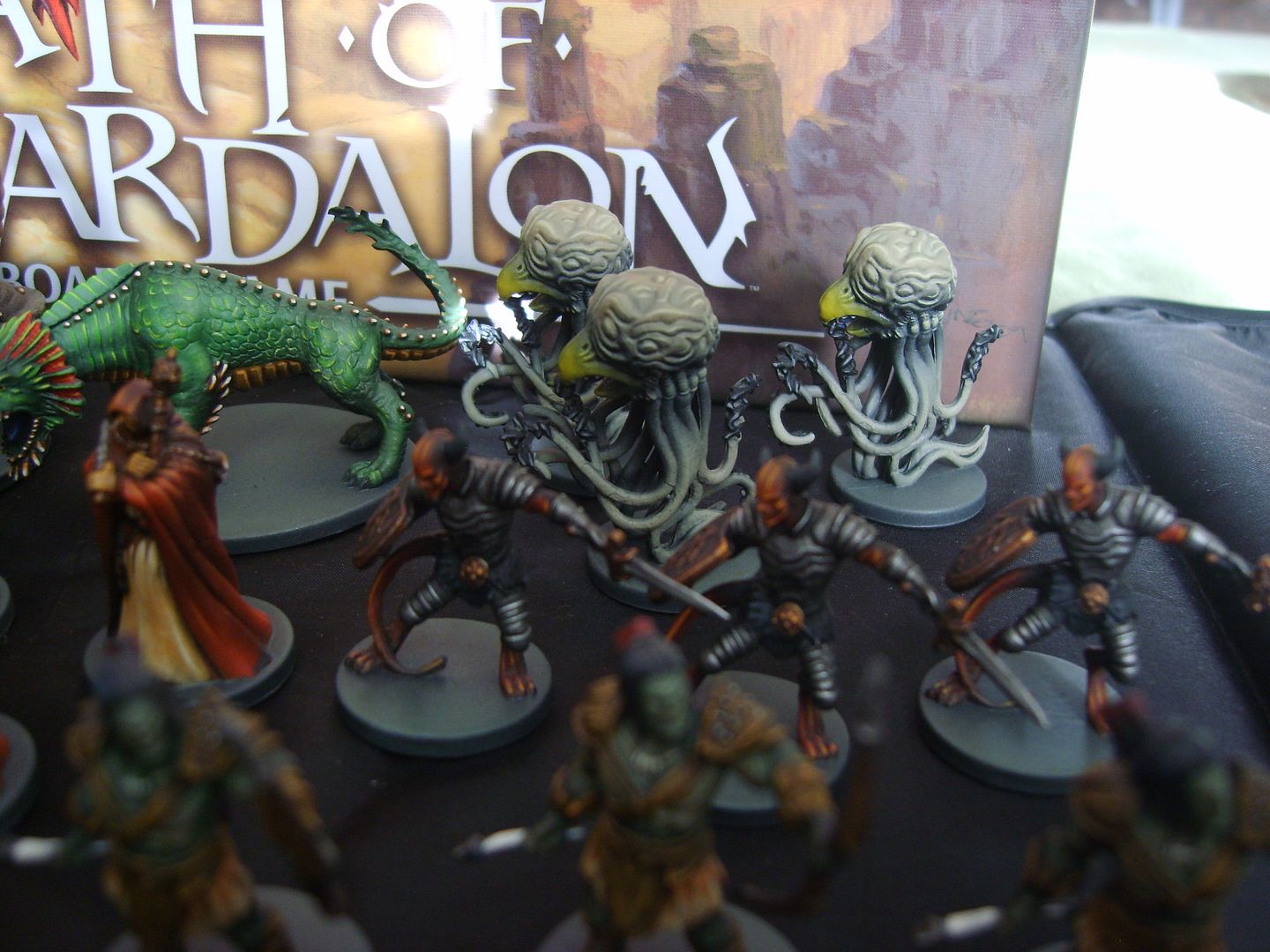 Cultists, cave bears and a weird tentacally thing with losts of teeth (always the worst type)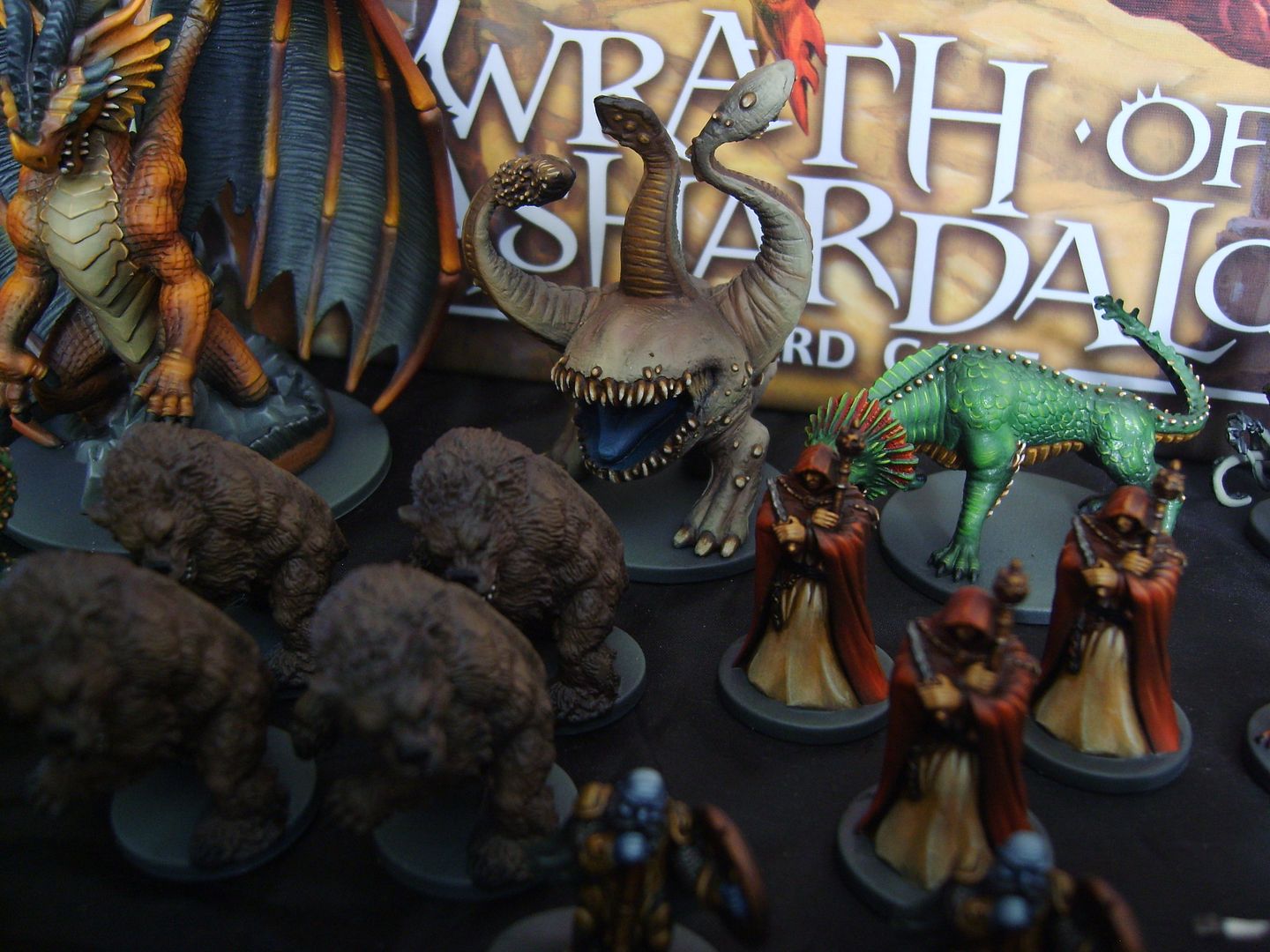 Ashardalon himself, kept him simply but bold, a 3 colour scheme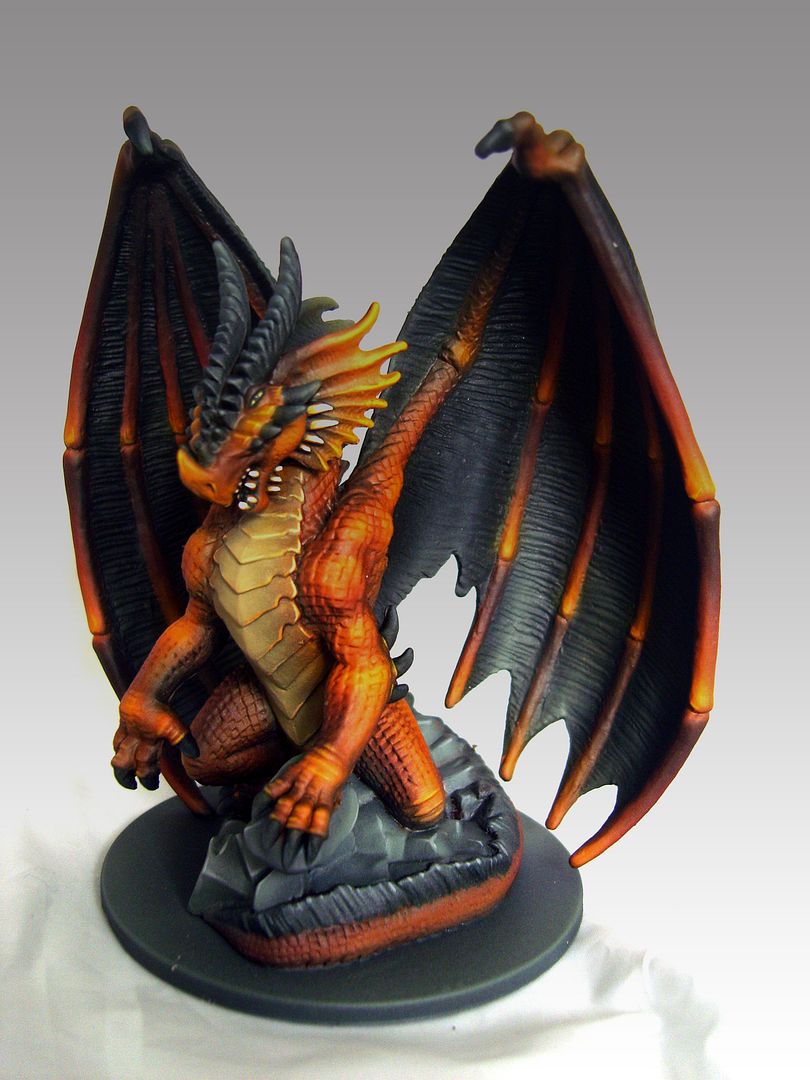 Roll on the next expansion, they make a nice change from my usual Sci Fi stuff!