Really really enjoyed this game, it's fun and a much lighter version of what our little group is used to playing so it offers a pleasant change to all the page flipping and rule searching!
Enjoyed it so much in fact that it inspired me to paint the contents of the box, something which I don't often do with board games! These are examples of what can be achieved withy a few basic techniques, literally took me a few days to work through with base coats using the airbrush and simple ink and line techniques. Bold and effective, they look funky on the board!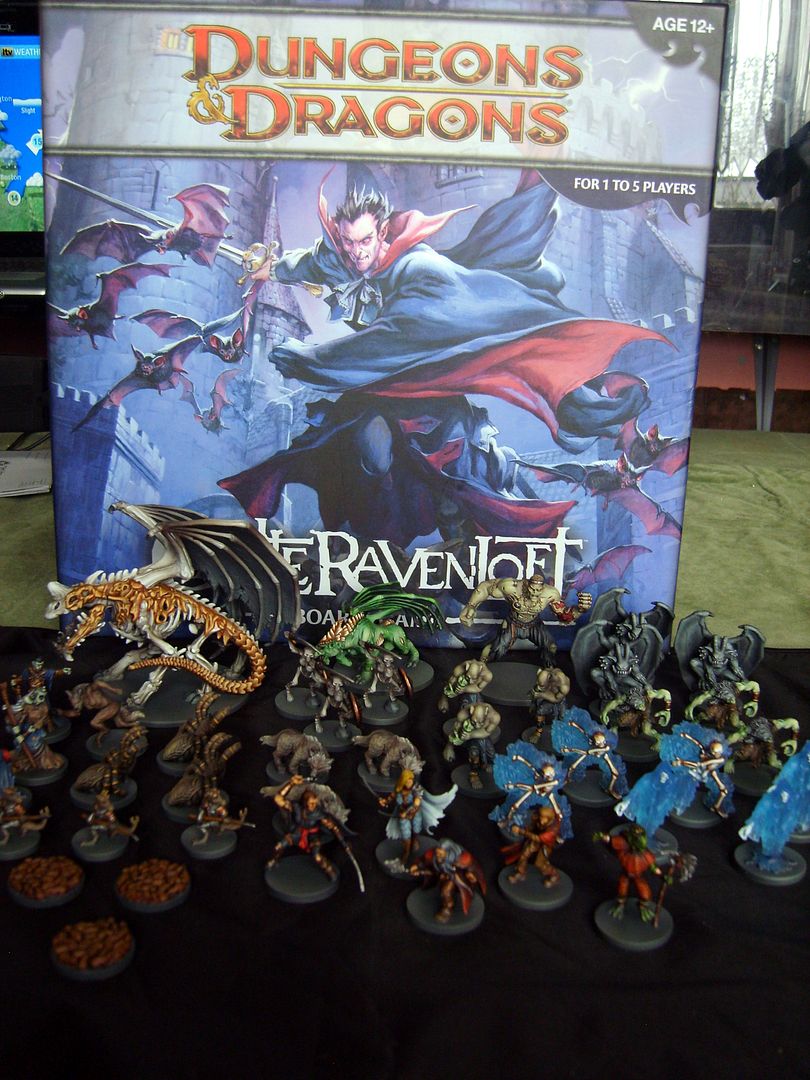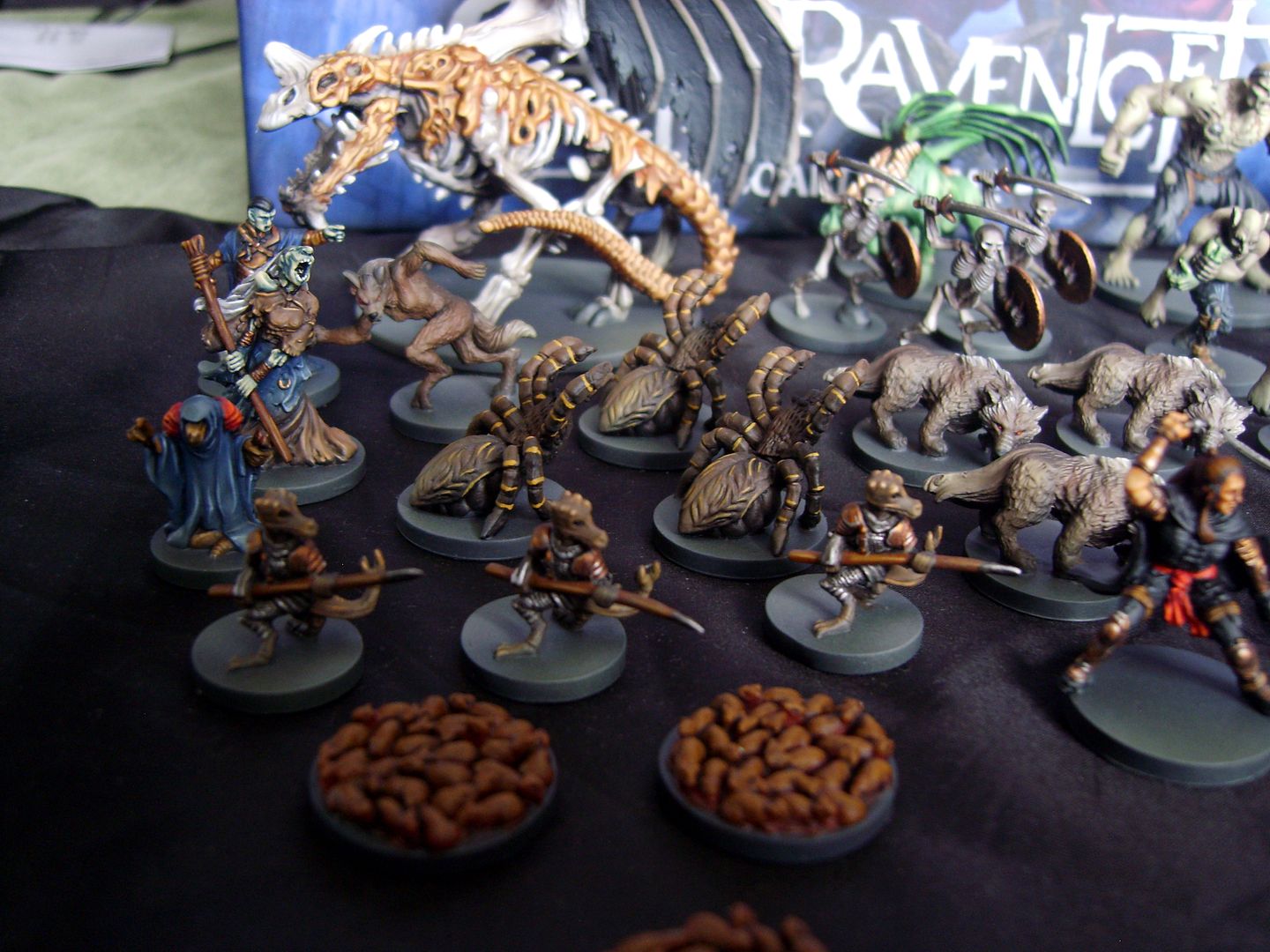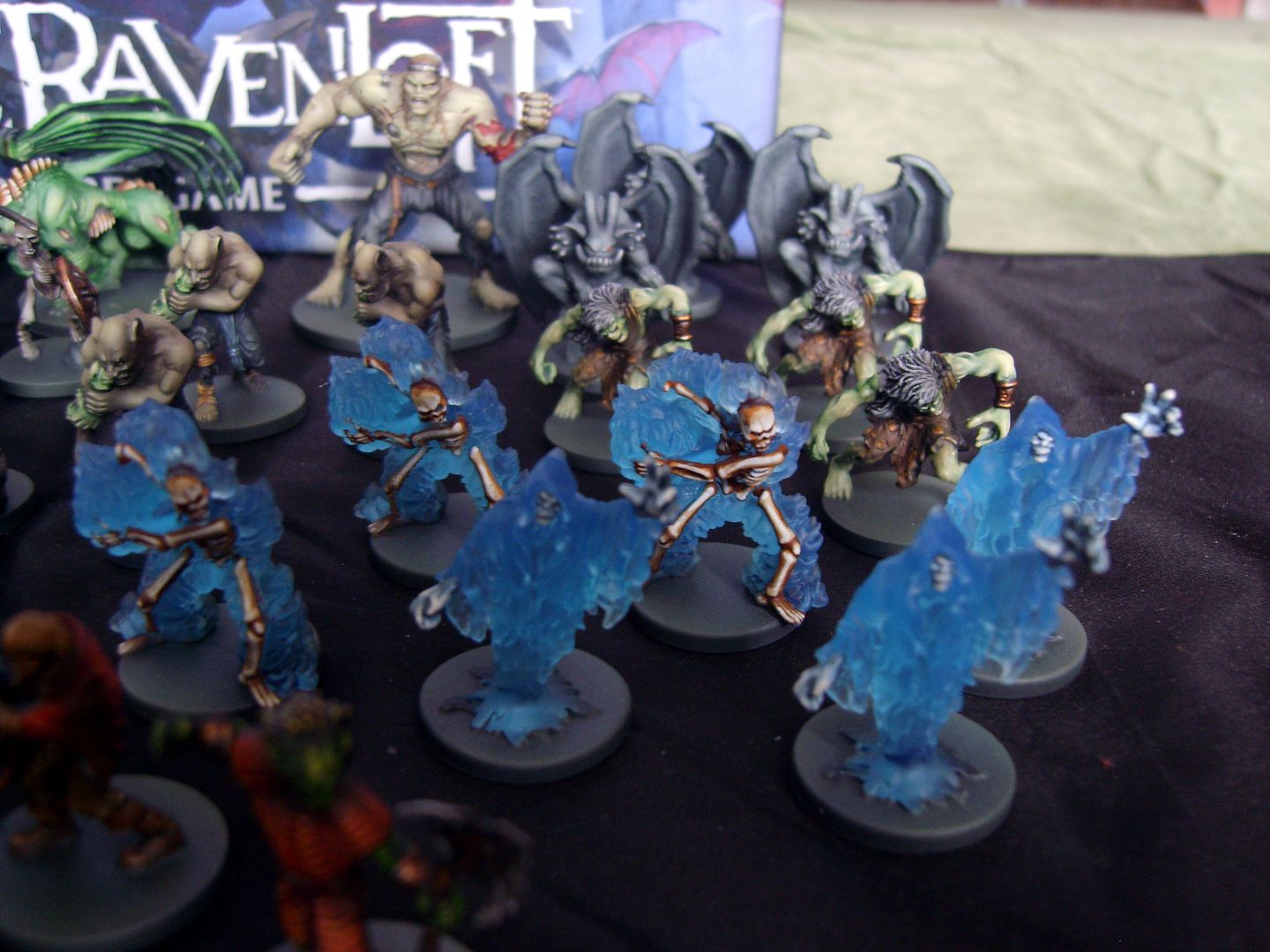 The big bad Dracolich, eek!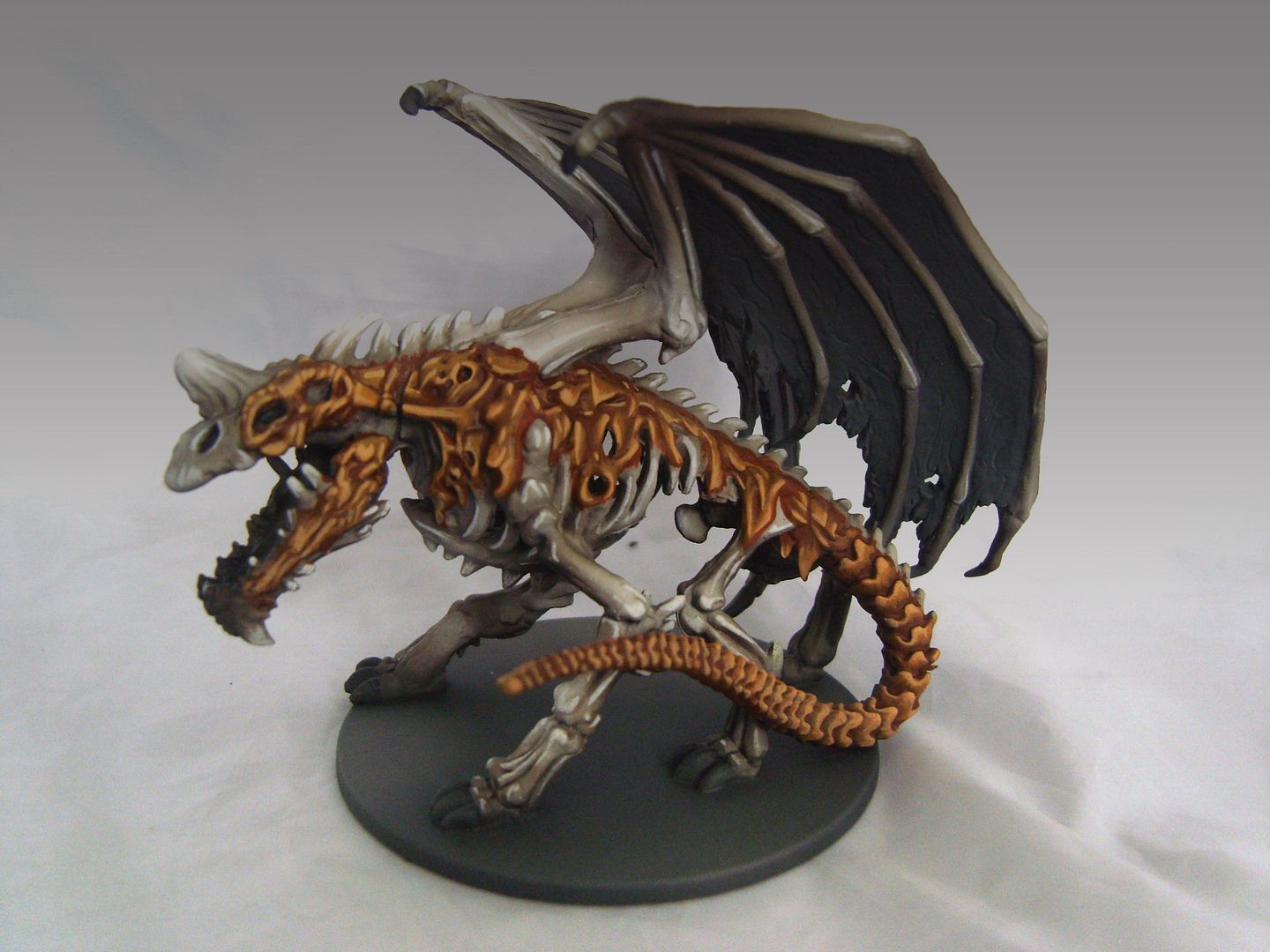 The Villains (tougher than your average dungeon denizens) Flesh golum, zombie dragon, vampire, hag, Kobold sorceror and a werewolf doing his very best Bruce Forsyth pose!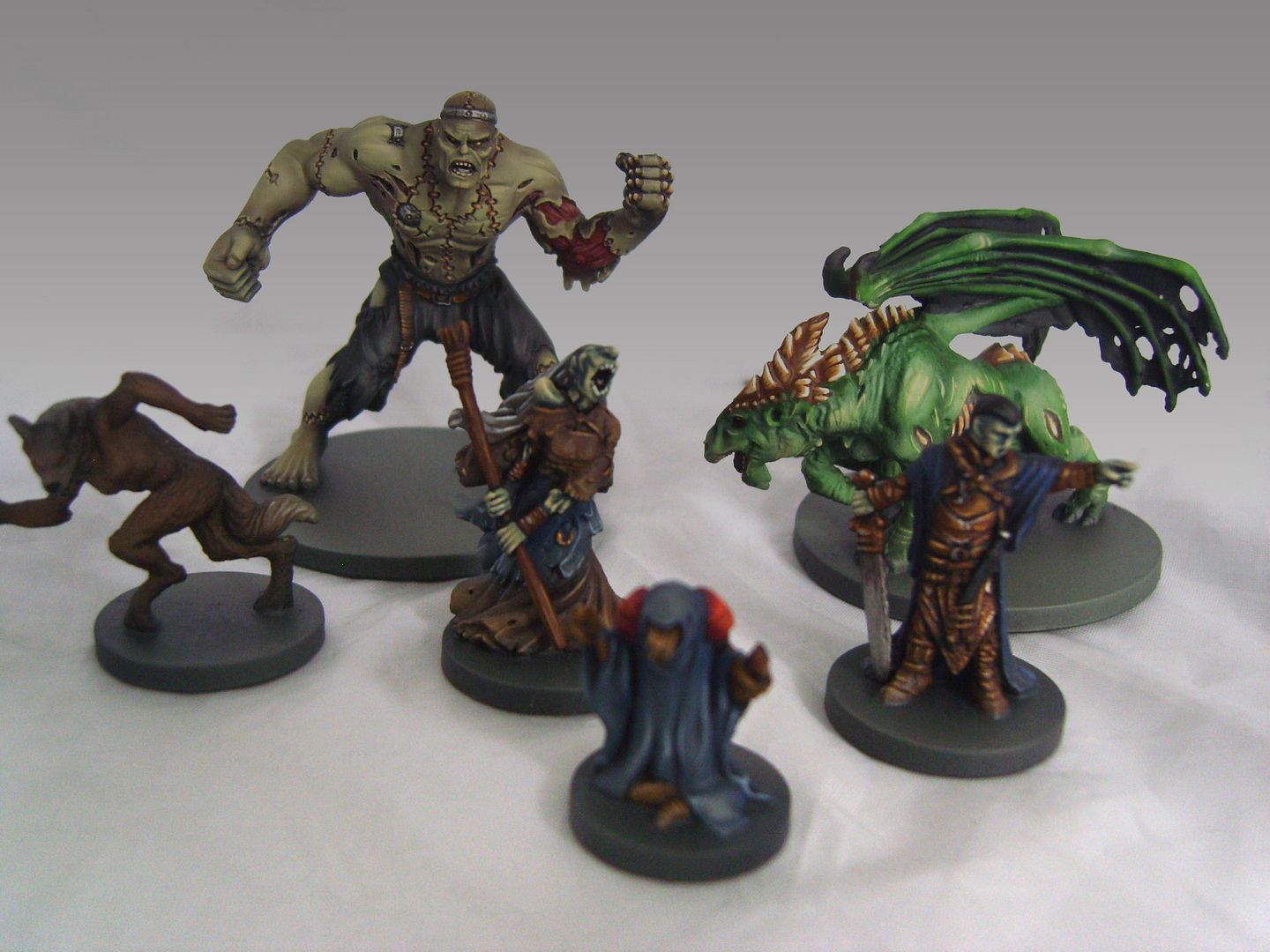 Undead group, ghouls, zombies and skelly bobs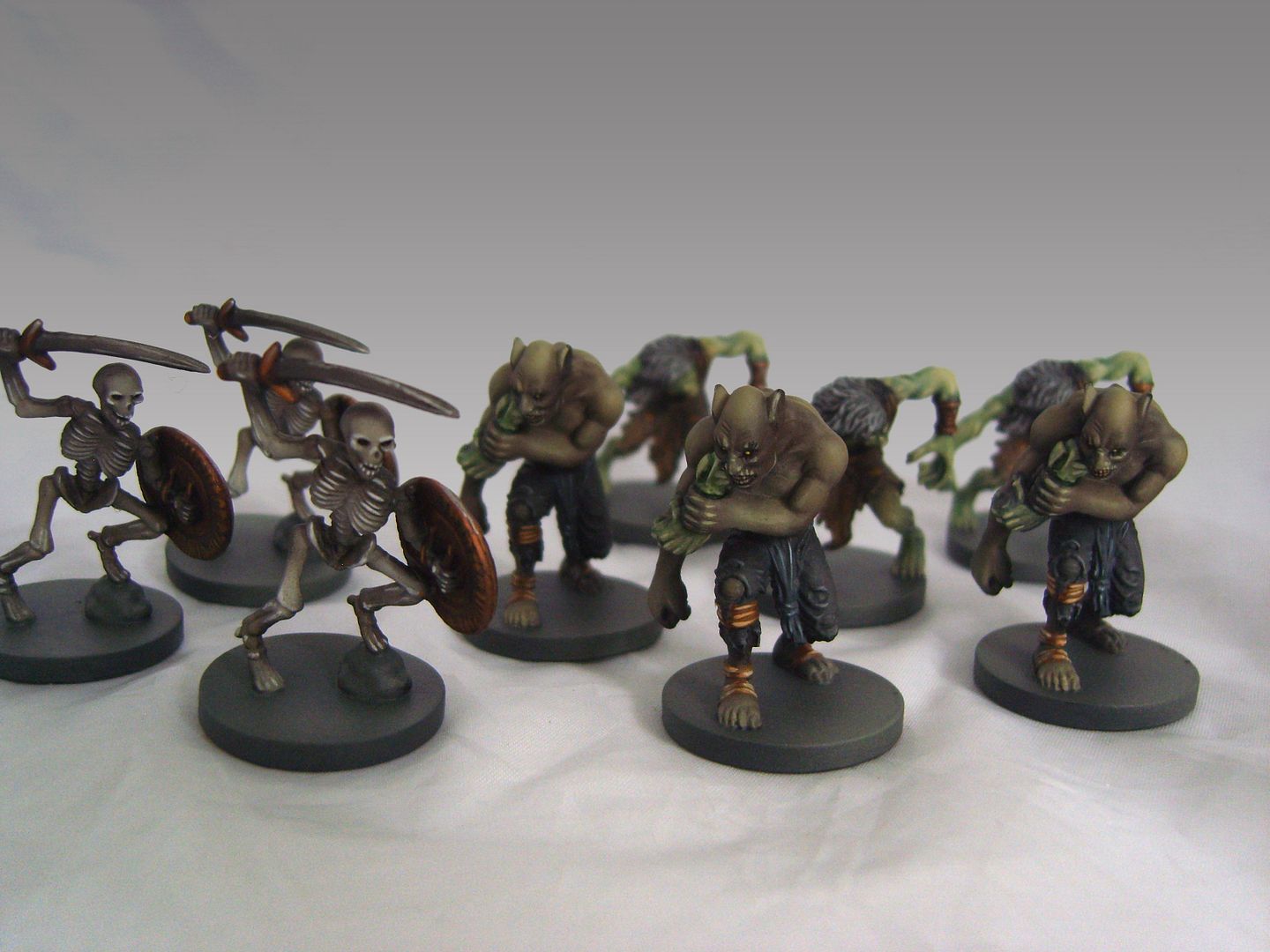 Kobolds, wolves, spiders and gargolyles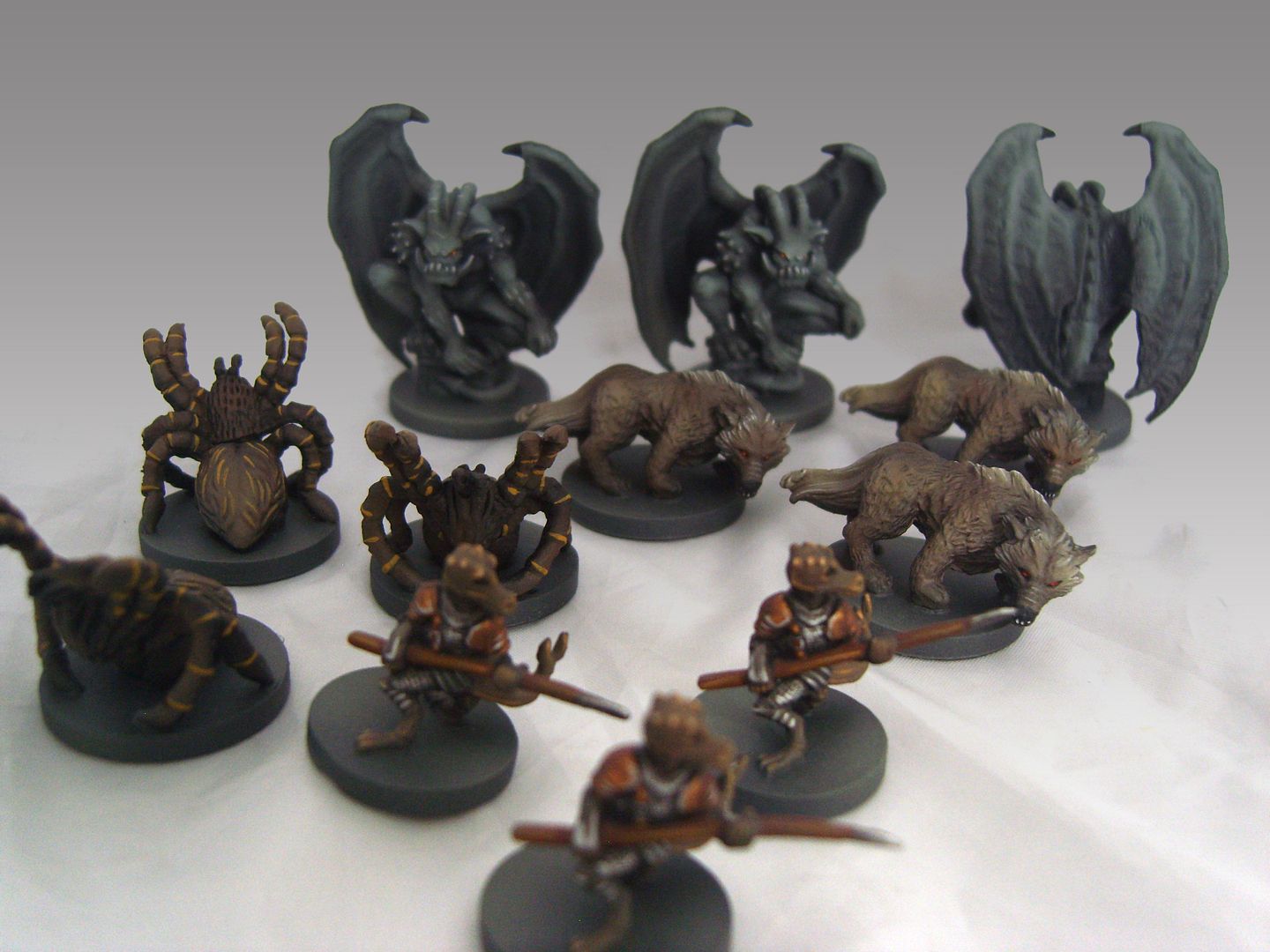 I was particularly pleased how these came out, molded in clear blue I simply picked out various parts...gives quite a spooky effect!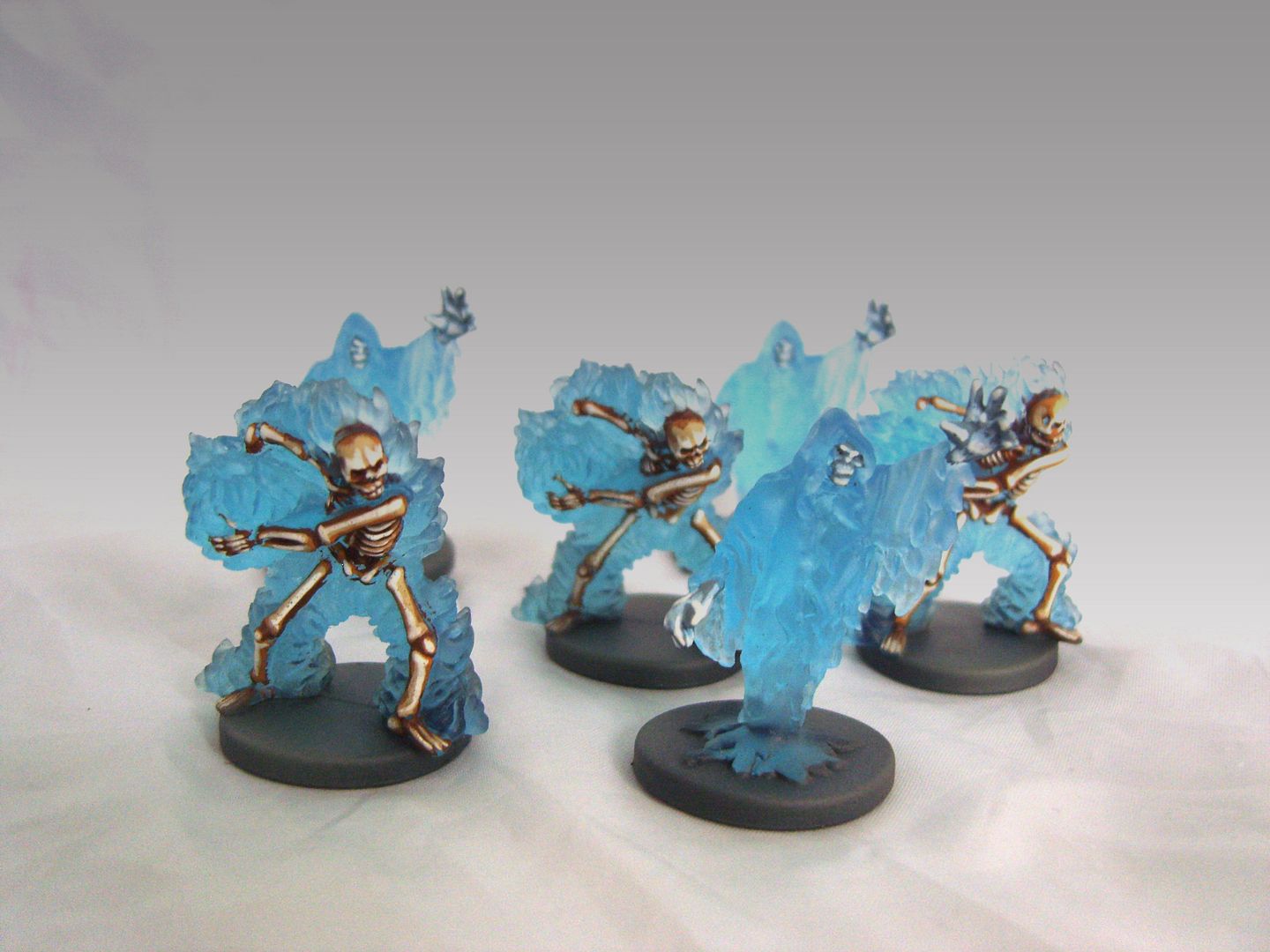 Finally the brave (some might say stupid) band of heroes themselves!