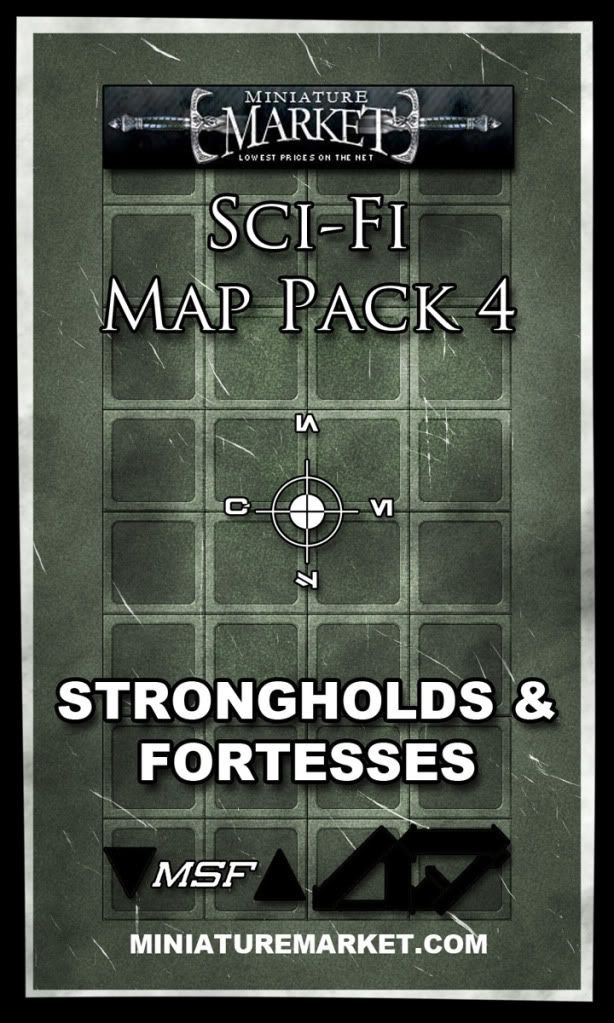 From the deepest Depths of Prison Mines, to the Highest peaks of Cliffside Citadels, the galaxy holds an infinite array of Strongholds and Fortresses. Some are meant to keep your enemies out. Others are point of no return. Explore 8 new fantastic locations with Sci-Fi Map pAck 4:Strongholds and Fortresses!
Each map was painstaking designed by a committee of top rated competitive players,and the Artwork has been taken to a brand new level. The map will be officially released at Gencon 2010. The map pack will cost only 35 dollars! pre-order details are soon to come.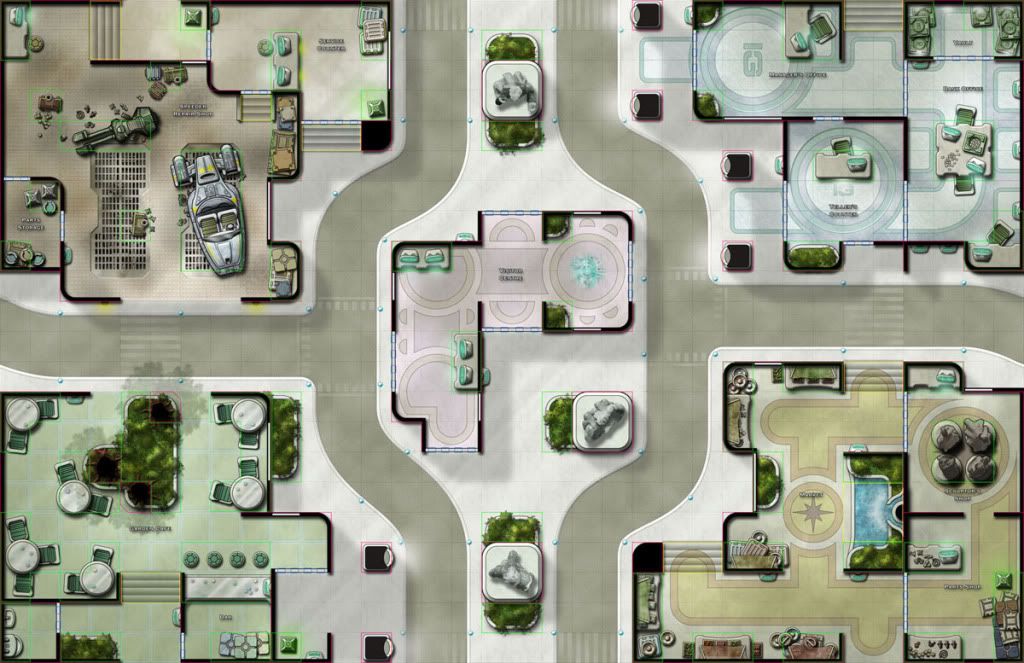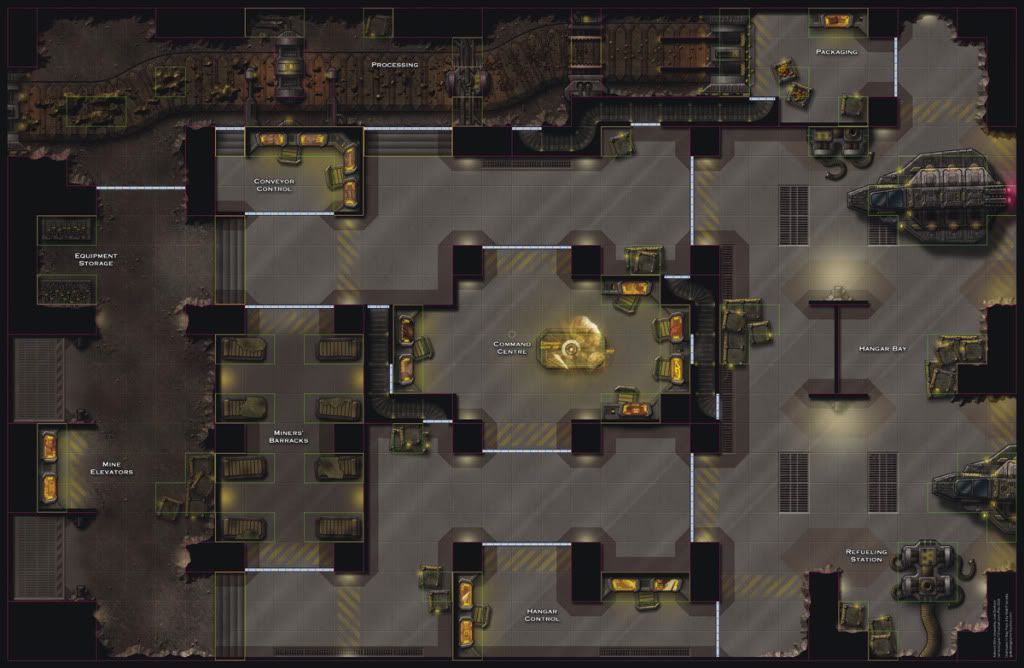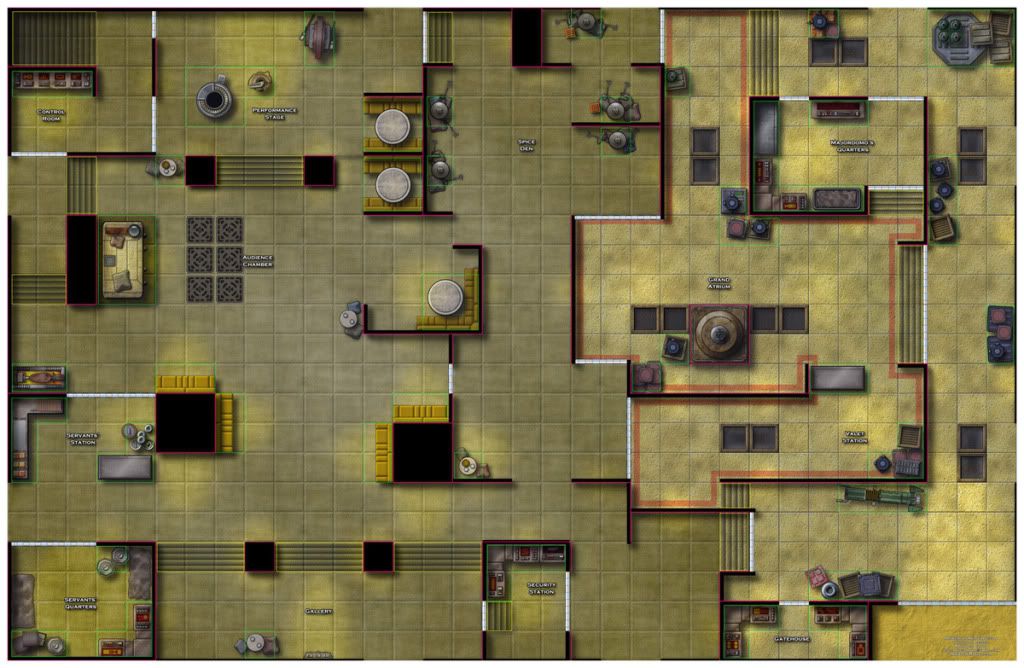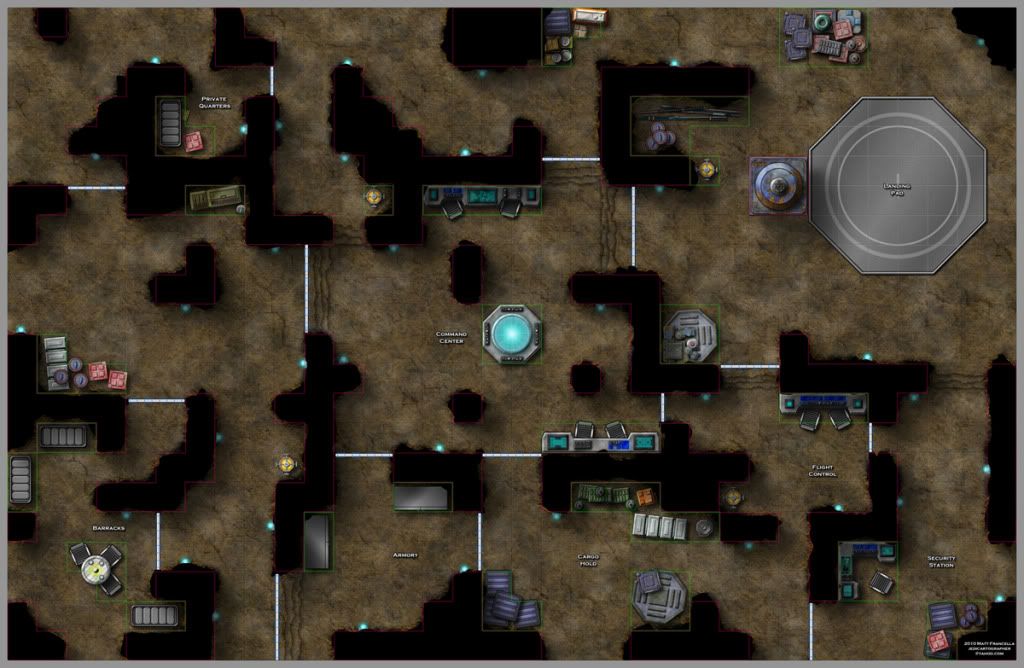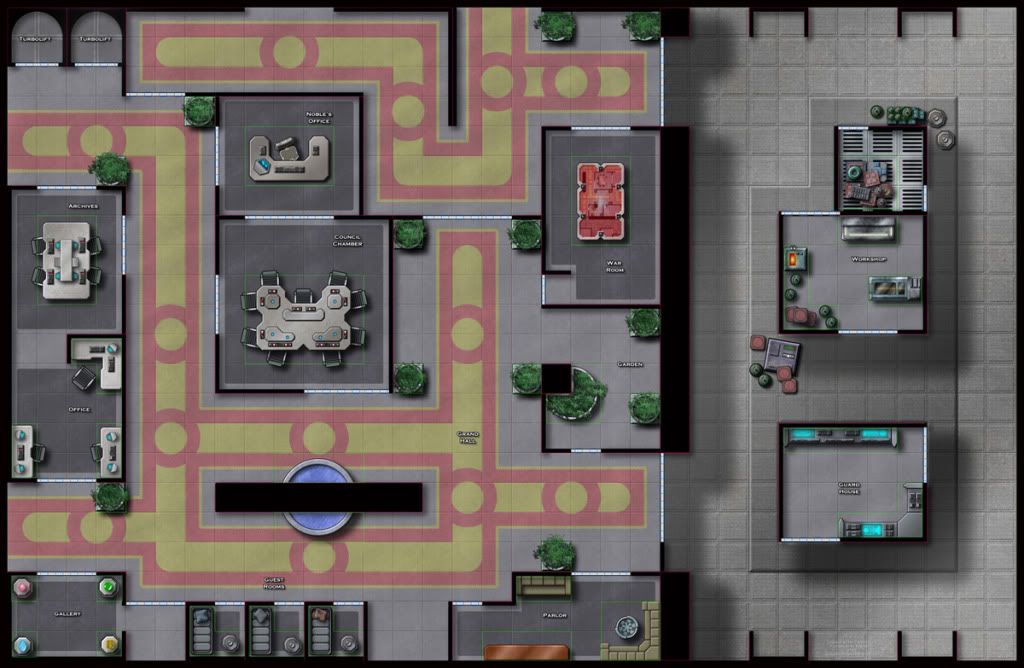 2 more locations to be revealed after Gencon!
You can see larger pics of the maps here-
swmgamers.com/forums/viewtopic.php?f=3&t...
;
Get Map Pack 3 Here
;
Get Map Pack 4 Here