Here's the idea. Take a pic and combine it with a title and a snappy saying. Big Huge Labs has a good program to put it together. After that you need to host it. Badongo is the site I use. Photobucket is another one.
Or as CrimsonDeath put it,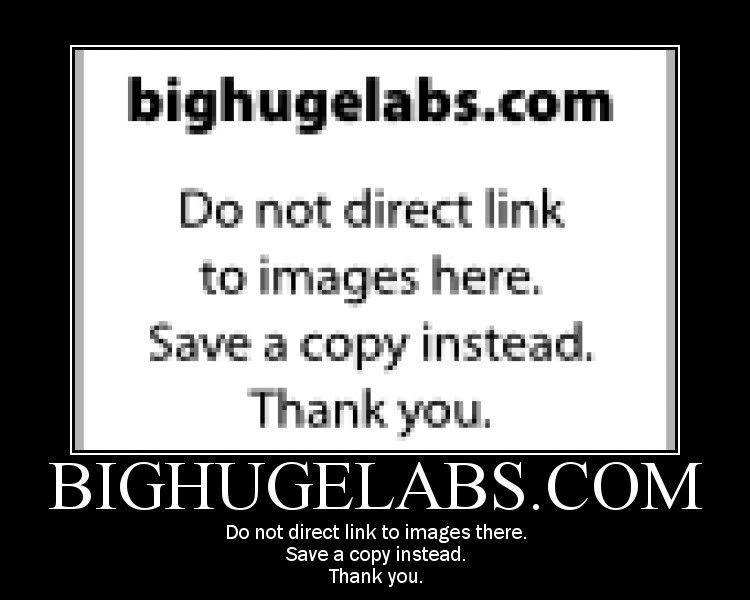 After that you must post it on the board. The insert image link is the easiest. You can also use HTML code.