Well I got the mini thanks to Monni316. You rock! Now I will make my first attempt at custom stats for the card. Please be gentle with me!:P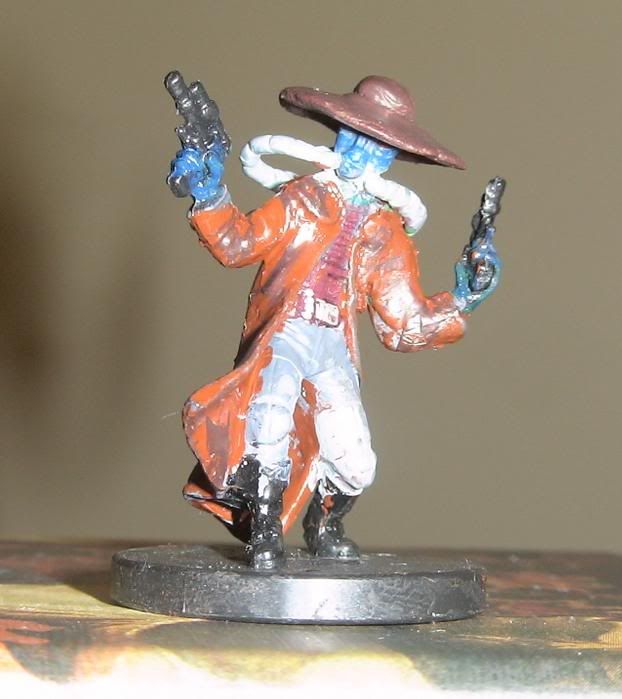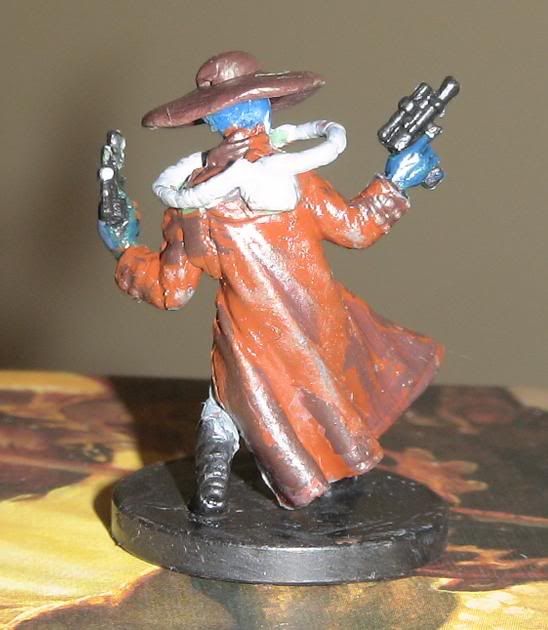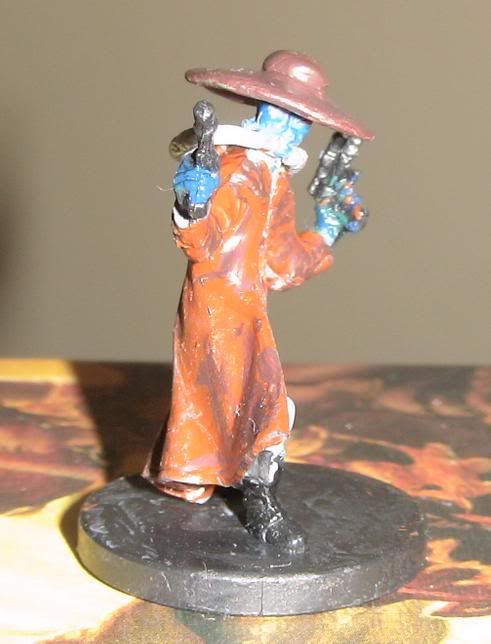 I thought he should be a mix of Aurra meets Boba Merc meets Rex.
Cad Bane, Bounty Hunter
Cost 52
Fringe
HPs 90
Def 18
Att 8
Damage 10
Special Abilities
Unique
Twin Attack
Double Attack
Bounty Hunter +6
Jedi Hunter
Deadeye
Accurate Shot
Intuition
Evade
Commander Effect
Allies in your squad with Bounty Hunter gain Programmed Target
"I'm in control. I make the rules now!"
I am toying with the idea of making some new abilities instead of just using old ones, so I will probably update soon.
;
Get Map Pack 3 Here
;
Get Map Pack 4 Here